Just a week after catching a personal best 7lb chub from the Tidal River Trent, Macclesfield-based angler Ian Potts returned to slip his net under an even bigger one weighing 7lb 6oz.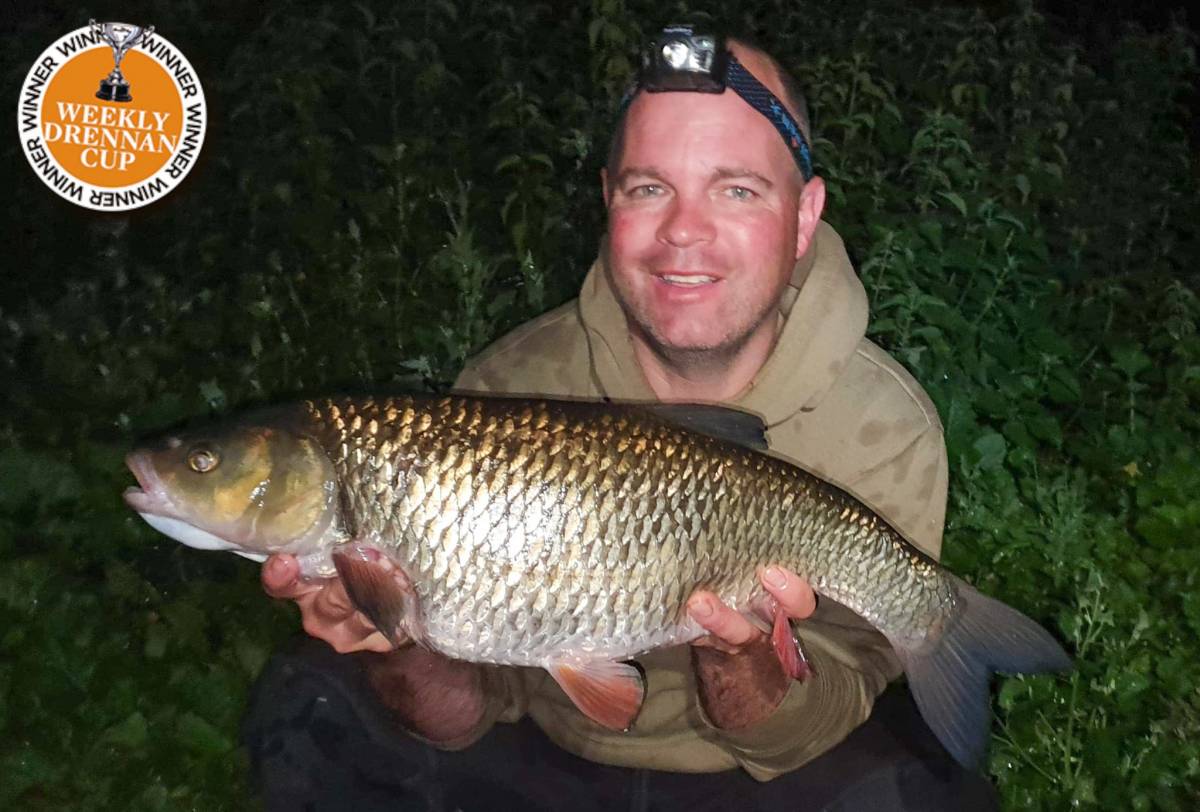 Ian targeted a gravel run ¾ of the way across the river next to a sunken boat, with nothing but a straight lead, a 14mm spicy furter pellet hookbait and a PVA bag of matching pellets attached.
He said: "During my overnight session I ended up catching seven chub and six barbel also got in on the action – but the 7lb 6oz chub was by far the highlight of the trip. I was already ecstatic to have caught that 7lb fish but I knew there was bigger out there. When this one took my bait I thought it was a small barbel as the bite was an absolute screamer – so I was proper shocked to see this giant, fin-perfect chub surface.
"Terry Theobald fishing adventures" was fishing just a couple of swims down and he assisted with the weighing and the photography. I'd love to see what this chub would weigh come the autumn or winter. It look like it could go well over 8lb."