Last weekend saw the final round of the fiercely contested Meadowlands Silverfish League draw to a close.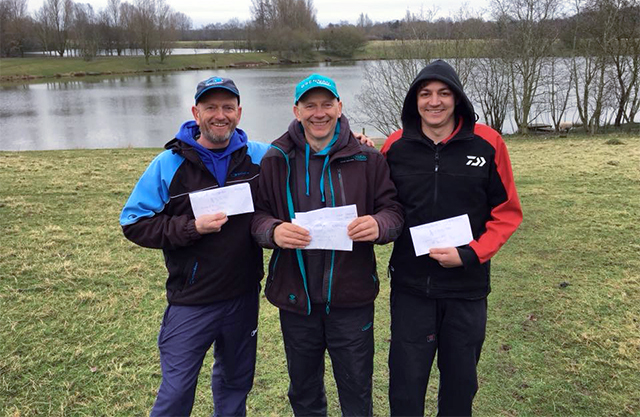 The league is run on a point based system with the top five results of each angler counting towards their final score. "It was always going to be close with so many top anglers fishing the league and I ended up needing a section win on the last match to take the league."
Steve set up two rigs for the final round. A 1g G-Tip 2 with a bulk and five No.10 droppers and a 0.6g AS3 with strung out with No.10 & 11's for fishing on the drop. These were both on 0.12 Double Strength main line to a 0.08 hook length and size 18 Silverfish Match hook.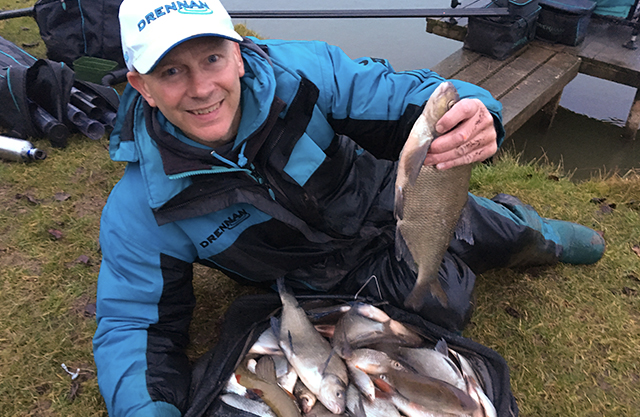 "Thankfully, I managed to pull it off with a 27lb catch of mainly roach, caught at 11m on casters, enough to take the section win! That left me with four section wins and a second, just enough to pip Darren Cox by a single point, pushing Cameron Hughes into third place.
"I would like to say a big thank you to Darren Cox for helping Paul Garner run the league and taking over after we sadly lost Paul, he will be missed by everyone that knew him."