England Feeder Team member Dean Barlow demonstrates how he likes to mix his groundbait for feeder fishing.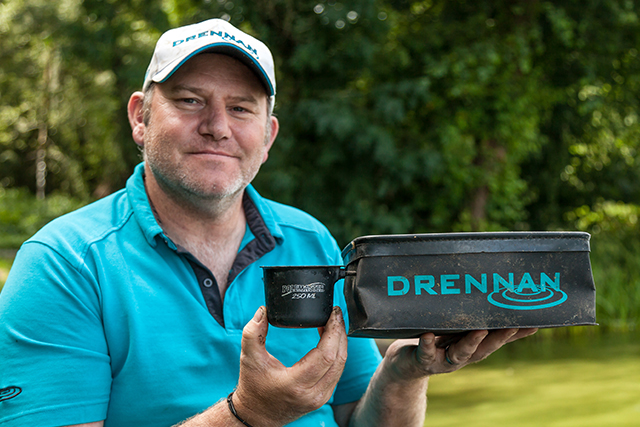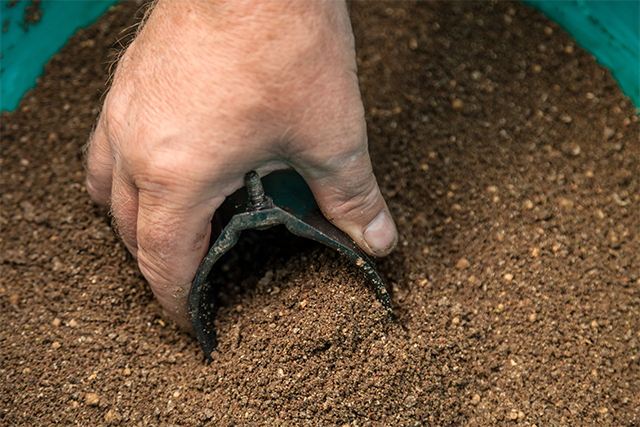 "The key when feeder fishing is choosing the right feed. On certain days or venues, the fish will respond differently to different mixes. So I like to mix my groundbait for the feeder in 'batches' which I measure out."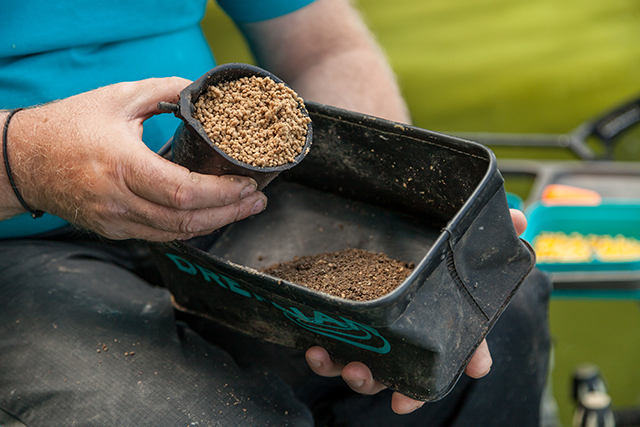 Dean likes to mix his groundbait in an EVA Bowl, and by using a pole cup he can keep track of what exactly is in his mix.
"When I mix baits like pellets and groundbait, I like to keep a reference of the mix by measuring out the bait. This means I can then change the mix according to how the session is going," Dean added.
If there are a lot of fish in the swim, Dean likes to up the feed content and will add another measure of feed to the groundbait. But, if the fishing is slow, he will make a new mix, but this time with less feed.