Drennan Leicester angler, Rob Parker was more than happy when he collected over £3,000 for his sixth place overall finish and a match win on the three-day prestigious Irish Waterways Classic festival.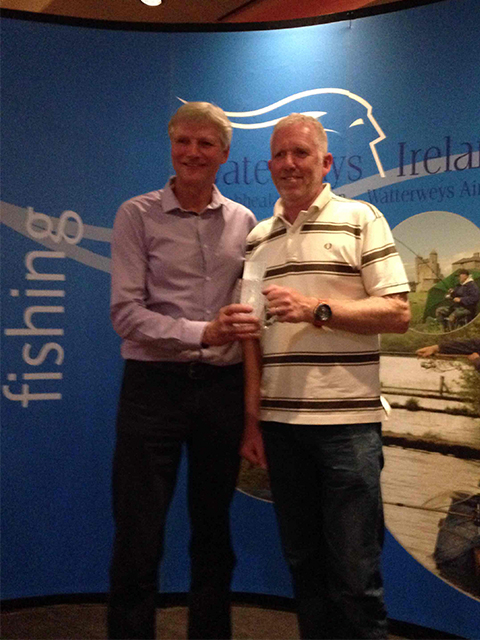 "The normal migratory fish were just not in the system, so the festival turned into a low weight affair," commented Rob.
On day one Rob drew on the manor section and put his 13ft Acolyte Distance Feeder rod to good use fishing at 70 yards to weigh in 4kg 650g of roach and hybrids.
Day two saw him draw in the un-fancied town stretch of Derichara. Rob fished a tidy match with a more refined approach with finer lines and small hooks and went on to win his section with a weight of 1kg 650g.
Rob needed a good draw on the third day to make the main list of prizes. Rob needed a weight of around 20kg and after drawing one of the favoured areas of Ely lodge Rob was in with a chance. He went on to catch 26 hybrids, 25 perch and 6 roach for an impressive weight of 19kg 160g for the match win.
There was a few anxious moments, but Rob managed to scoop 6th place overall along with his match win on the last day.
"Well done to all the other anglers, especially Tony Hopkins on the win. I would like to thank Gary Barclay and Drennan for their continued support and to the event organisers."