Drennan tackle scoops several awards in this year's National Angling Awards.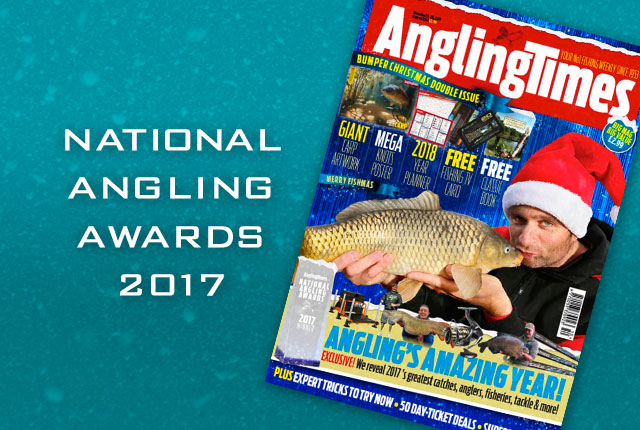 The 2017 National Angling Awards have just been announced in this week's Angling Times. These prestigious awards saw Angling Times readers cast their votes for their favourite tackle via the www.anglingtimes.co.uk website.
Editor-in-chief, Steve Fitzpatrick commented: "This year's event is the most hotly contested, highest voting series we've ever run."
---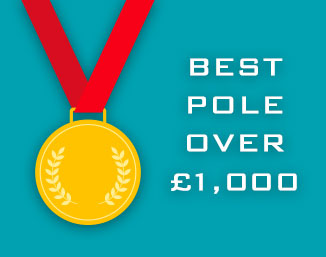 Winner of the Best Pole Over £1,000 category was awarded to the Drennan Acolyte Pro.
Angling Times commented: "Without a shadow of a doubt this is Drennan's best pole to date, perfectly combining a modern build with top-end performance and multi-venue versatility."
---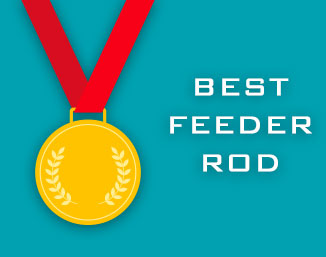 Another favourite amongst readers was the Drennan Acolyte 13ft Distance Feeder rod which also scooped gold in the Best Feeder Rod category.
Angling Times commented: "The 13ft Distance Feeder is superbly well put together, it's very classy looking, and it has dependable high-quality fittings. Basically, it shows all the hallmarks of being designed and field tested by those who know exactly what to look for in a rod."
---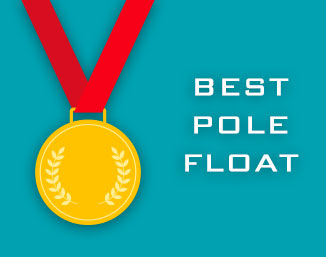 The Best Pole Float award was won by one of the latest additions to the Carp pole float range, the Carp 6.
The versatile Carp 6 pole float is the second model in the popular Drennan Carp series to sport specially banded tips.
It has a fairly slim, body down profile matched with a durable carbon stem and a 1.5mm hollow antenna. This ensures that it is ideal for a wide range of baits and tactics, from maggots and worms to pellets, corn and even paste fishing.
---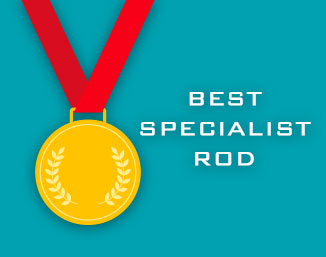 The Specialist 12ft Tench & Bream Mk2 rods also came out on top, winning the Best Specialist Rod category.
Angling Times commented: "The Drennan Specialist Tench & Bream rods are targeted at the modern specimen angler."
Its reserves of power are enough to handle seriously big fish, but the tip remains light and responsive, so no feel is lost even when playing smaller specimens.
---
A huge thank you to everyone who voted in this year's Angling Times National Angling Awards!