After a tense second day, Germany netted both team and individual gold medals here in Portugal on the Montemor rowing course.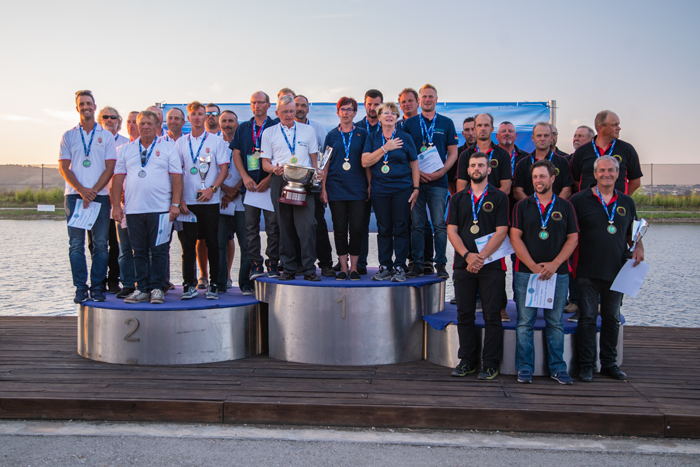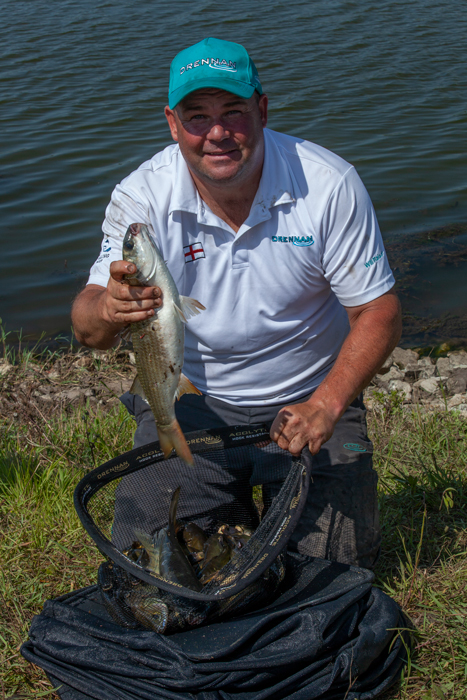 Most of team England started off strong on day two catching on the slider and then moving onto the pole before taking a gamble targeting mullet. Will Raison had Englands best result on day two, coming fourth in his section with 5kg 246g from the same peg he fished on day one. Team England unfortunatly ended the day on 54 points leaving them with 94 points overall to finish 6th in the team standings just pipping friendly rivals Wales by one point.
Unfortunatley for Alan Scotthorne and Steve Hemingray, big fish were caught in both of their sections forcing them down the table.
Congratulations to Germany who fished yet another great match to finish with 21 points to take a 6 point lead over second placed Hungary. Bohm Johannes had a near perfect 3 point score to win the individual gold with 13kg 480g over the two days. Belgium come in 3rd with Italy just 3 points behind and France in 5th with 74 points.
Stay tuned as we will be releasing a full-length film covering the event very soon!