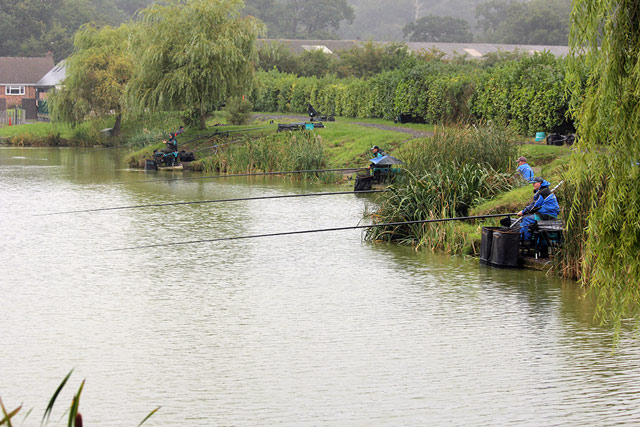 Lake John Fishery is one the most reputable fisheries in Essex and hailed as one of the premier silverfish venues in the country. The venue was established in 1992 and is a short drive from the M25, set in the peace and quiet of the Epping Forest, on the very edge of the Hertfordshire, Essex and London borders.
The main Top Lake is 2.5 acres with a rich and varied fish stock. There is a good head of carp, the biggest carp topping the scales at 46lb 4oz, plus plenty of bream and tench to keep the roach and the rudd company. There are also specimen perch that have topped the scales at over 4lb.
The Bottom Lake is smaller and more secluded and only 14m wide. It is ideal for match, club and pleasure anglers and a mixed fishery with plenty of good sport to be had.
Species: Carp, tench, bream, roach and perch
Extra Information:
There are five disabled swims on the main lake
The Car park is next to the lake and visible from all swims
Open Tuesday to Sunday and closed on Mondays (including Bank Holiday Mondays)
The cafe is open on weekends from 8am to 12pm during the summer months
Day Ticket Prices:
Full day: £10; Two rods: £16
Half Day (morning to 2pm or 2pm to close): £6; Two rods: £8
Concessions: £6; Two rods: £6
Rules: Please consult the fishery
---
PLEASE NOTE: The above information is subject to change. Please contact the fishery for the most up to date prices, opening times, rules and other information.
Contact Details:
Address:
Aimes Green
Galley Hill
Waltham Abbey
Essex
EN9 2BJ
Telephone: 07958 938153
Website: www.lakejohnfishery.co.uk