This father and son duo took part in a Fishing Experience session at Lake John Fishery and were rewarded with their very first fish!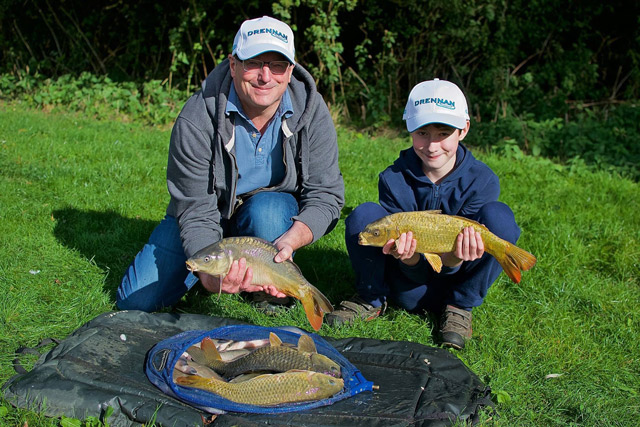 A bit of Bait-Tech fishmeal groundbait helped to get the fish going and the best hook bait was a 6mm pellet on a size 16 Carp Bandits hooks to nylon.
Visit www.thefishingexperience.co.uk to learn more about the coaching days on offer at Lake John Fishery at Waltham Abbey in Essex.