I have fished Evesham many times on the bank holiday weekend and had some truly memorable matches with fantastic crowds watching your every trot through with anticipation.
This year with no bloodworm allowed and having to qualify to fish I decided to give it a miss. Our captain Glen Lawrence had entered a team for the Monday team match and with my wife meeting up with friends there for the weekend I took up the role of bank runner for the team.
I must admit I really enjoyed it and once again the Drennan Barnsley Blacks lads had a great match, winning by just a single point from the up and coming Drennan Oxford team that have put a string of good results together over the last few years. This was predominantly a pole and pinkie match catching small roach over groundbait and it was very obvious that anyone putting a float through the river correctly could catch these small roach that where the main target through a tough match length.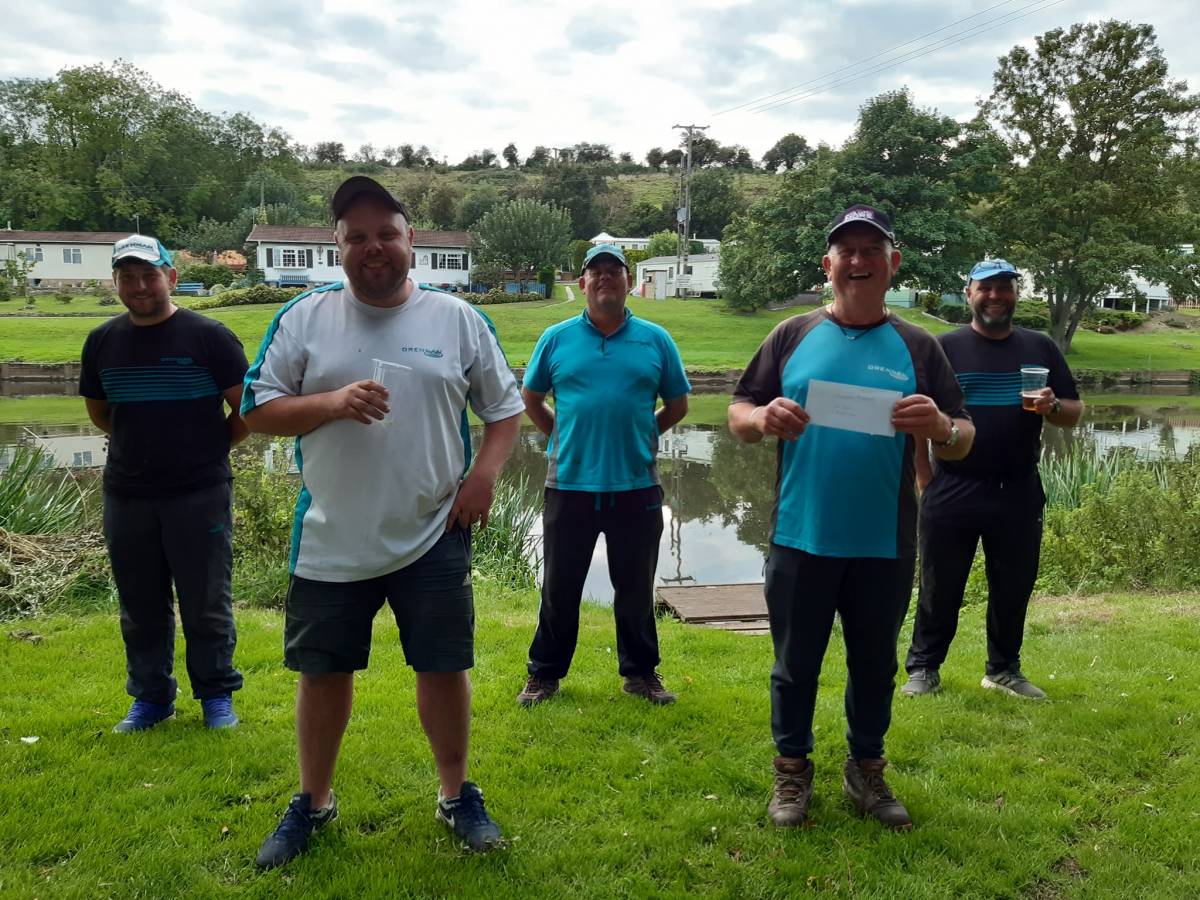 Matt Godfrey again proved why he is in the England team winning his section with a half bleak and roach catch for 4lb 14oz from peg 16 in the town which was a joy to watch. Nicky Crooks wore a grove down the river on peg 35 on the Isbourne to win his section with 11lb of chub on waggler and maggot. Glen was on a peg that was a real nightmare, with 6oz off it on Saturday and 3oz on the Sunday it was never going to be good. He only managed one bite, but his three ounces was worth 2 points which we would need at the end. Frankie fished a good match again catching roach for 3lb 2oz and a well-deserved 3rd in the section. A few tweaks were made in the last hour to put a few vital fish in the net when it seemed the fish had shut up shop for everyone through the match length. Our new boy Tom Barlow also caught roach on the pole with pinkies and a few fish late again, never losing focus got him to third and a great result from a difficult area.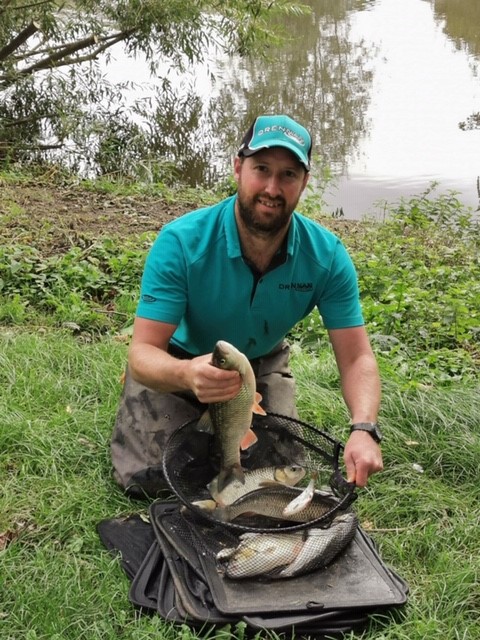 Evesham is a great match length, but in reality, it's a small river that gets fished 3 times a week all through the year and personally I believe it is suffering from this constant pressure. If the organisers want it to be the spectacle it has always been, bloodworm and joker is the only answer to maintain the fishing that we love at Evesham and is something that the crowds love to watch. The river on Monday was probably the best I have seen it for years, with a good colour and extra flow from the rain before the weekends matches and yet the fishing was extremely poor. With joker allowed the roach catches would have trebled but the big fish would probably still have been the winners with the odd barbel caught. What was strange was the lack of eels and perch that have been the saver in the past when bloodworm has been banned.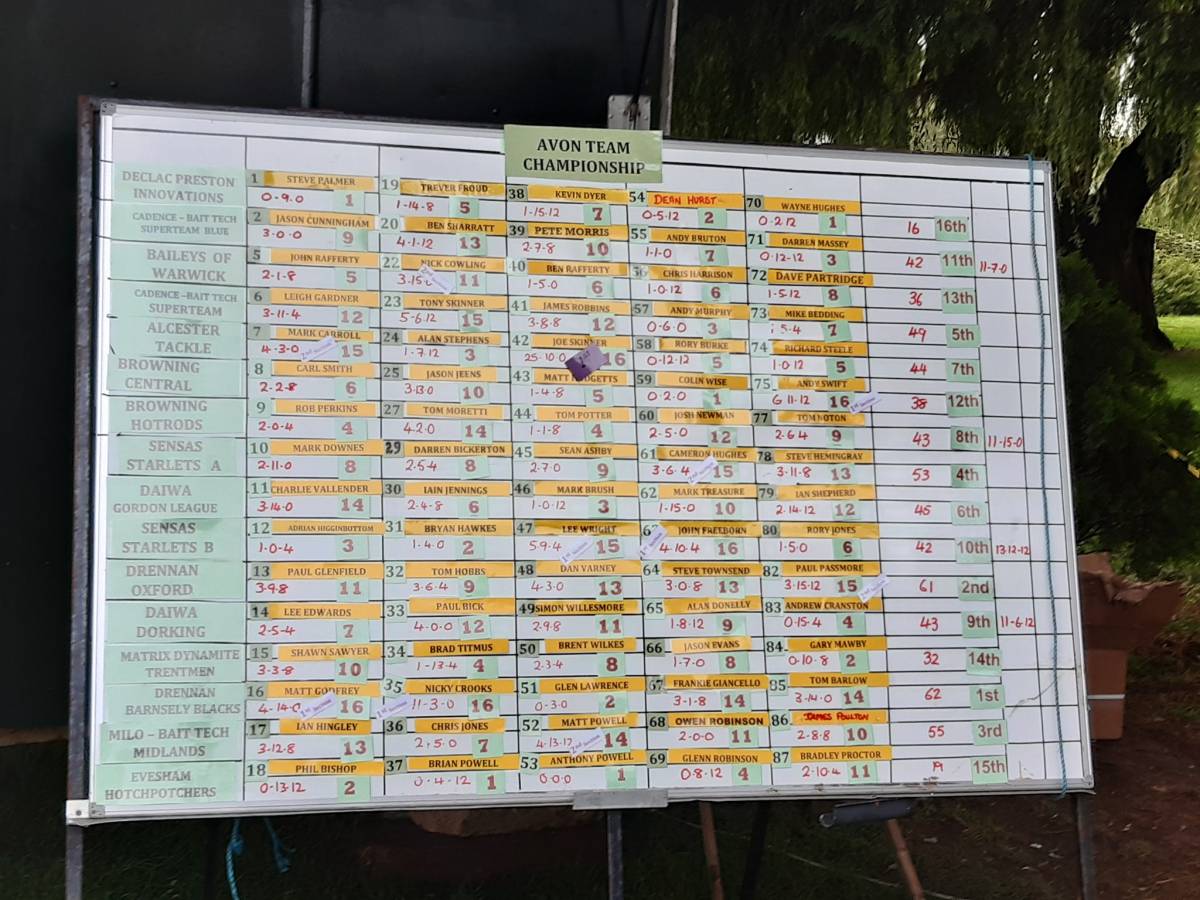 I only saw one silver bream caught and I did not hear of a single bream anywhere on the match length been that had been hooked, in such good conditions I would have said that these would be the predominant species. Another fish that is also missing is the dace, the River Trent is black with them right now and it's less than one hour away from the Avon that has little to none. Maybe somebody can explain why but for me I have no clue to the decline in numbers of a lot of these species on the river. You will always get someone saying it's because bloodworm has been used on the river but this has been for one weekend a year and cannot be labelled a cause.
I do hope that next year things can get back to some kind of normality as a lot of kind people said they had missed watching the top anglers catching fish and the tented village adding to a great day out.
Keep safe and tight lines,
Alan