The five-man team representing Drennan Team England Under 23s for this year's World Championship has been announced.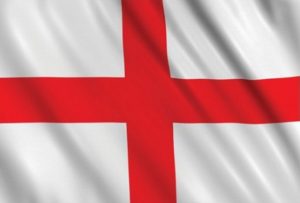 Alex Clements, Matt Barnett and Rory Jones retain their places from last year. Bradley Gibbons has also been selected after his success in the Under 18s squad. The final member is Ricky Marshall who earns his first England cap.
This year's event is on the River Sorraia in Coruche, Portugal, which has been a notoriously tough venue for England in the past. Expected species and tactics will be barbel on the waggler and bleak and borga on the pole. Carassio and mullet are also possible.
Manager Mark Downes explained, "This is a good team, all capable of fishing at distance but equally at home putting 200 small fish on the scales if needed. We will need all of our technical and tactical skills on this one if we are to do well."
Mark is also joined by Darran Bickerton as his Assistant Coach this year. Mark said, "Darran has a wealth of experience and is well travelled. Tactically Darran is superb, and his attention to detail when it comes to preparation is meticulous. Along with myself we will leave no stone unturned."
Drennan Team England U23s Team:
Alex Clements, Southampton
Rory Jones, Herefordshire
Bradley Gibbons, Berkshire
Matt Barnett, Hampshire
Ricky Marshall, Sheffield