"Changing to a dull pattern tempted a bite"
Having been pestered by trout on bright lures, changing to a dull pattern tempted a bite from this 4lb 8oz perch for Ellie Evans. Ellie had booked a week off work, aiming to end her season on a high.
Heading to her favourite stillwater, she ventured out alone by boat. The previous day, trout were taking her brightly coloured finesse baits, and after changing to a larger but less vibrant pattern, she had a take on her fifth cast.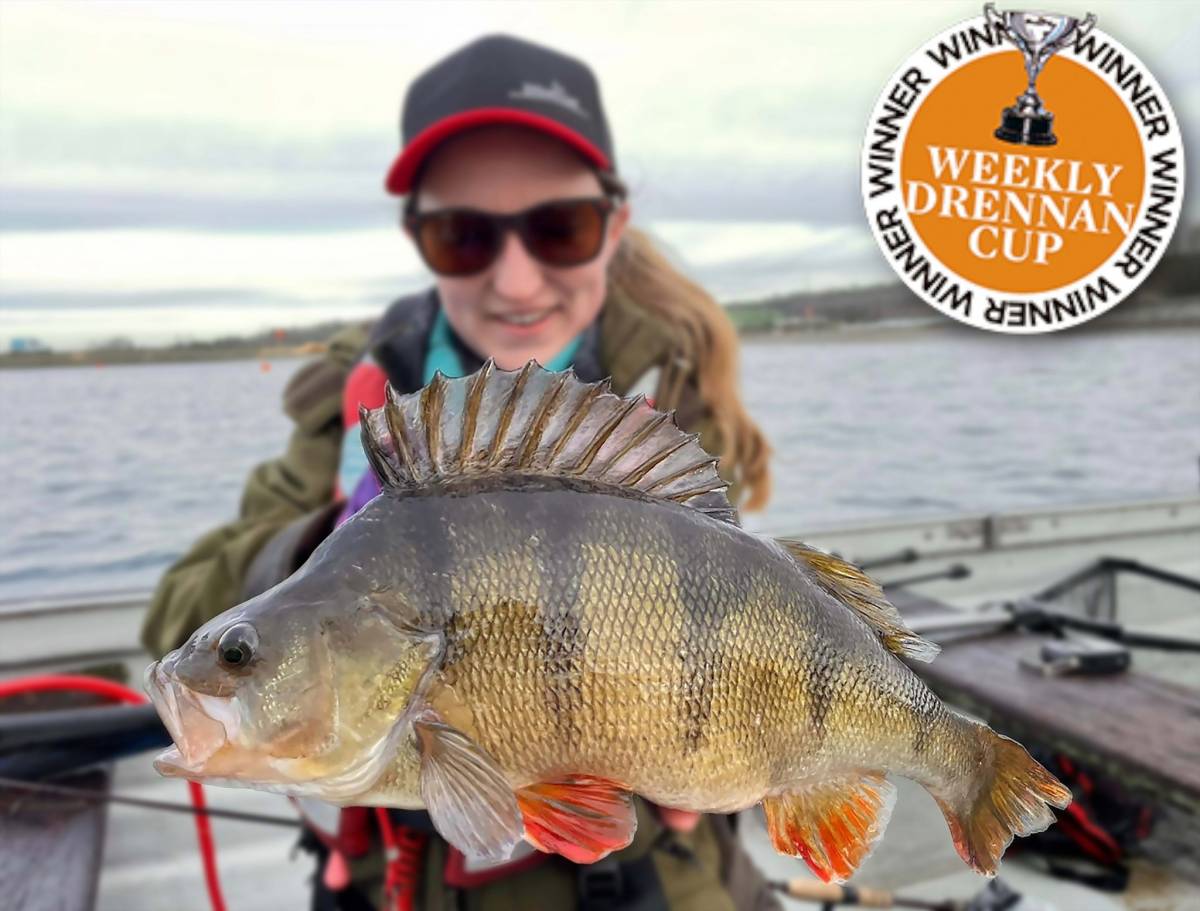 A hard fight followed, but a few moments later she boated this stunning 4lb 8oz perch, her new PB.
Well done Ellie!