Drennan's Tom Hobbs wins the Turner 400!
Tom tells us the story "Myself and my Drennan Oxford team mates wanted to defend our title on the Turner 400. Along with the team match, there was also the individual trophy to go for which I was looking to defend after winning it for the first time last year.
A steady draw meant we had a chance but we still needed lady luck on our side and for everything to go in our favour, to be honest, we did need a little luck in order to win.
As a team, we ended up in 5th place overall, only 4 points off 3rd and 8 off of the win. However on the individual front it was very much a different story. I drew on the rushey section of the river, this meant my main target would be roach and chub, my two favourite species.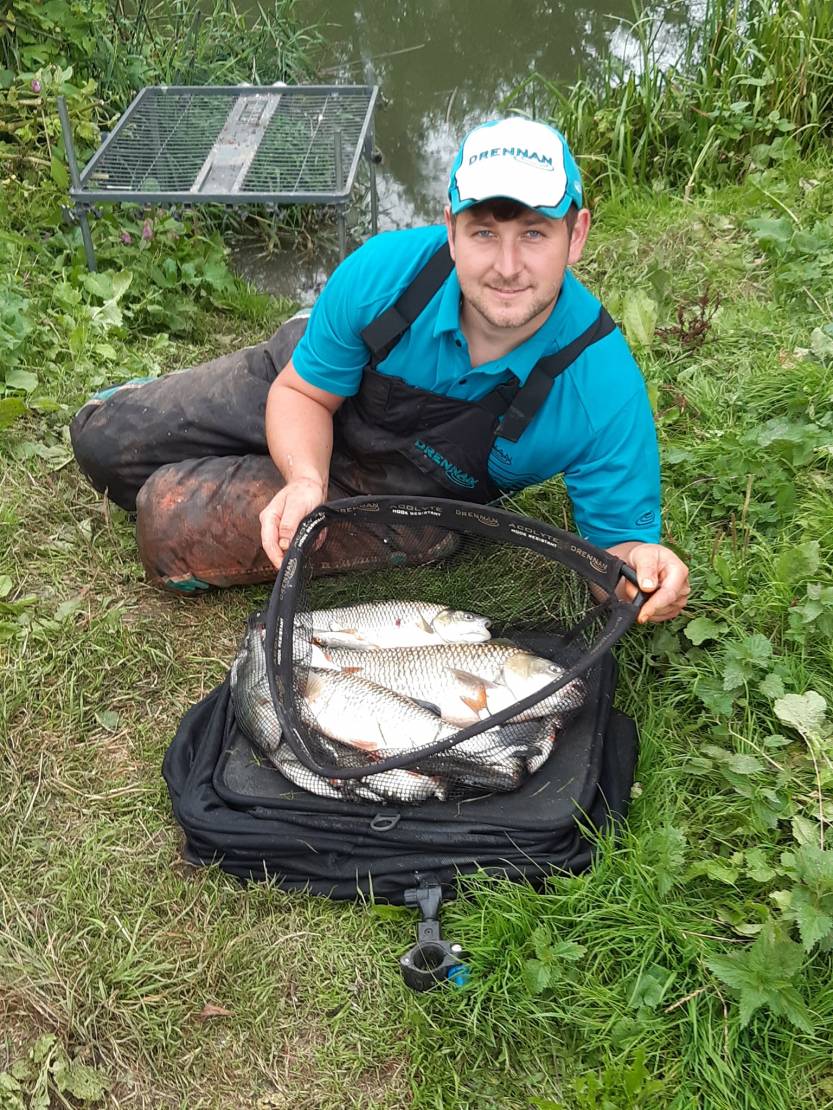 The peg I was on was just above a peg that looked good for chub so I hoped for one which went 5-6lb. For the first 2 hours was very difficult with minnows proving to be a real problem.
I felt my best chance of a big chub would be on my long chop worm and caster line so I stepped up my gear slightly for this. I went with Pink Bungee with a 0.22mm 8lb Double Strength mainline to a 0.20mm (7lb) hooklength and strong size 10 Carbon Feeder hook. This would give me enough power to steer any fish away from nearby snags if required.
But on the 3rd look in on my chop worm and caster line at 15m, I managed to snare 2 small chub in 2 chucks for approx. 4lb between them. For the next 2 hours I swapped between short spells on the long chop line, a hemp line at 8m and continued to put fish in the net, these were mainly roach between 1/2oz and 3oz. Half an hour to go and I found myself back on the chop line with 2 full worms on the hook hoping to grab myself a giant. Within 20 seconds of lowering the rig in, I was latched onto a proper fish, after a few minutes of it finding 2 separate snags I managed to net it through some rushes and knew that it was job done for the team.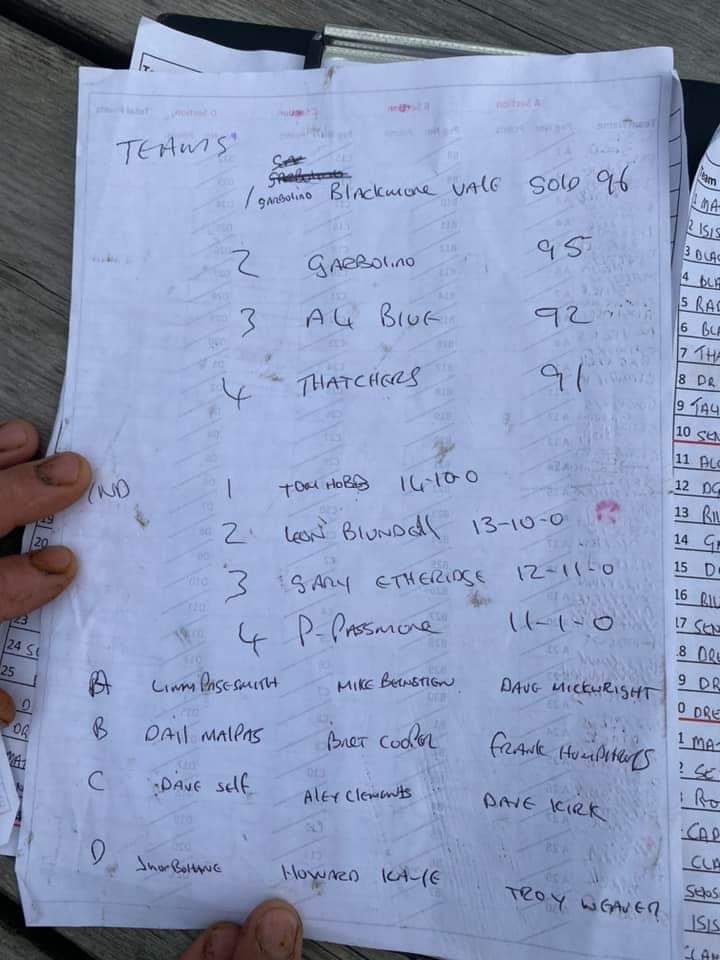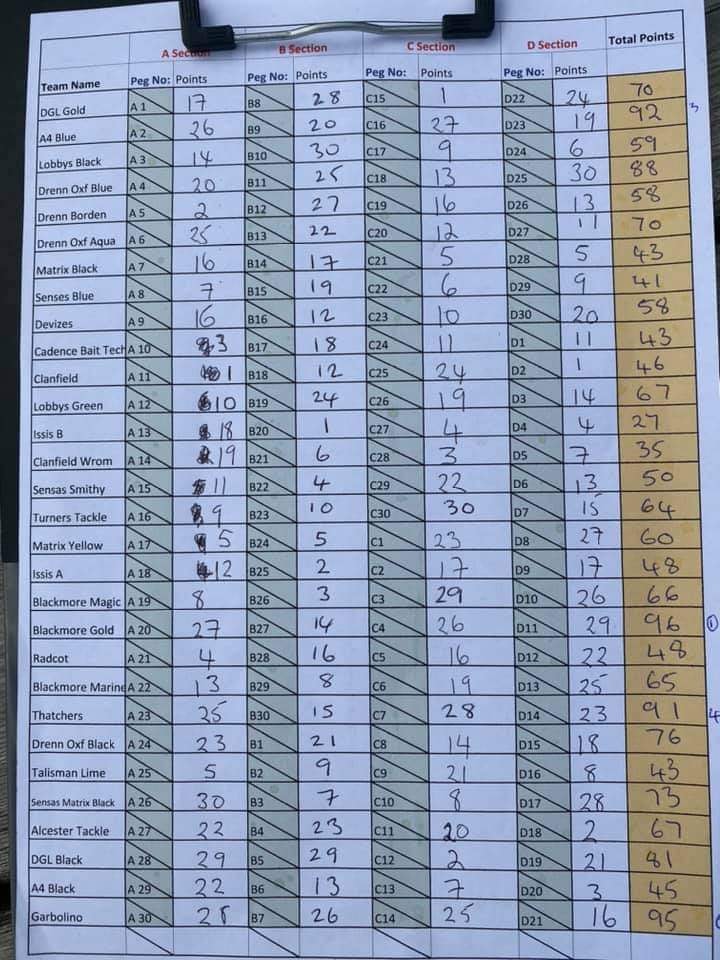 I caught a few more roach and a further look on the chop line resulted in no more big fish until the all out. The scales went round to 14lb 10oz with the big chap looking at around 5lb to go with my roach and the 2 smaller chub. To my shock I managed to win the individual title again which I was chuffed to bits with. 2 years running I have been lucky enough to win the title with around 120 anglers taking part each year."