The Angling Trust has announced this year's England Veterans squad destined for Italy, which includes no fewer than three Drennan-backed anglers.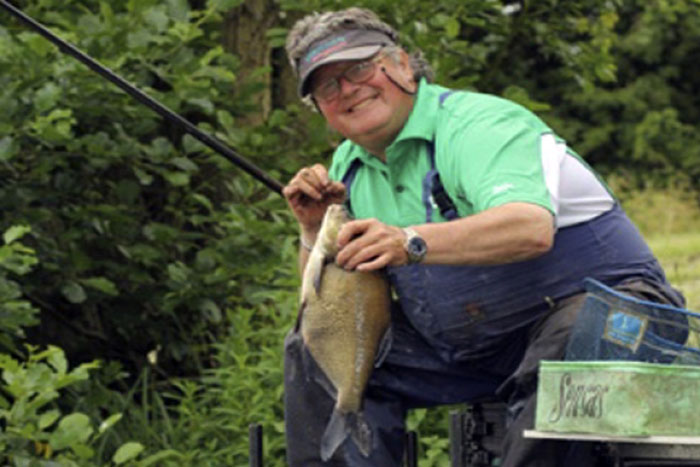 The lucky trio are southern legend, Dickie Carr, Leicester ace, Roger Marlow, and 2012 World Champion, Joe Roberts. They are joined by Steve Sanders and Terry Lancaster, with Danny Sixsmith also travelling with the squad. The venue is the River Tiber in the centre of Rome on the 8th and 9th August.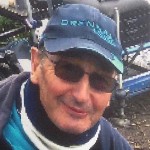 On the selection process, England Veterans Manager, Dick Clegg OBE, commented:
"Last year in Bosnia the venue was extremely difficult and a couple of bad draws each day scuppered the team's chances of a podium place. Finishing in 6th was a huge disappointment for the defending champions.
"In October 2013 we ran an assessment on the River Trent in Nottingham, which allowed me to watch other anglers who qualified by being the necessary minimum 60 years of age. The quality of those taking part was excellent, but I saw no reason to make any changes to the previous year's squad.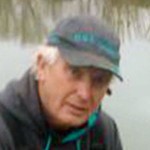 "The river in Rome will be a huge test and international experience will play a major part. Bream, carassio, bleak and the odd carp are expected to be the main species. Depending on the flow, floats from 2g up to big flat floats will be used at the pole limit of 11.5 metres."
The England Disabled Team will also be fishing the same venue and we are pleased to see Drennan Bordon's Mark Eves once again making the squad. There is one change to the team this year with Bill Galt making his debut. Mark and Bill will be joined by Mick Cove, Alan Chadbone and manager, John Weedon. Helpers will be Mark Wells, Mick Gibbs, Geoff Lewis and Tony Troth.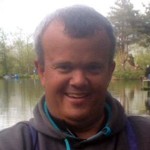 Last year was a disappointment for the England Disabled team when they finished in 9th place in Bosnia and Herzegovina in the searing heat. Indeed next year's event has been brought forward to early June to try and eliminate the high temperatures faced in 2013.
Now that the two events are run simultaneously, both teams can travel together and stay in the same accommodation. This makes for slightly cheaper costs and, better still, it will give a bigger pool of information on practice days leading up to the match. Last year Mick Gibbs and Geoff Lewis doubled up as drivers (taking the equipment over land) and helpers on match days and they will do the same again for this competition.
The Angling Trust is still looking for sponsorship for both these teams and any donations would be greatly appreciated.