Drennan have qualified for the prestigious Evesham Team Champs Final after a solid performance on the Warwickshire Avon.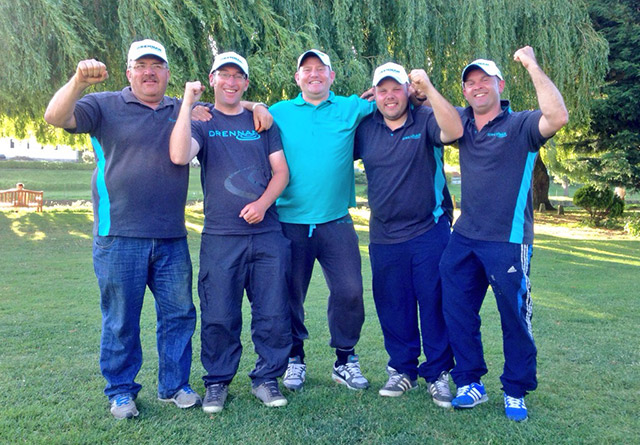 Fourteen teams of five slogged it out on a difficult River Avon at Evesham to try and win a place in the prestigious August Bank Holiday Festival. Despite not having the greatest of draws on paper, the team knew that anything could happen on a difficult venue fishing below par. A consistent set of results secured them 52 points, second place on the day behind Matrix Trentmen on 56 points and, more importantly, a coveted place in the Grand Final. Here's how each angler fared:
---
A Section – Steve Winter
Peg 15 – 3lb 2oz – 5th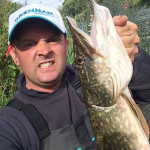 I've had five eels and around 40 small fish. I caught the eels on a 2g flat float at 11 metres, laying on 12 inches with two dead maggots. I had the small fish short on a top kit plus two sections and also a few at 13 metres. It was a frustrating day as every little roach I hooked was taken by a pike (pictured), which I finally hooked and got out just before the end of the match. Sadly, pike don't count!
---
B Section – Dean Barlow
Peg 32 – 6lb 4oz – 1st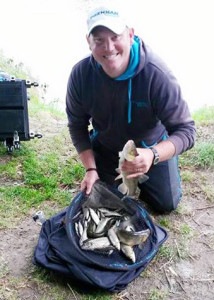 Peg 32 was given to me and, if I'm honest, I wasn't too happy! I've been on this peg a couple of times. The flow goes absolutely everywhere so it was gonna be difficult. I caught at 13m where I potted three small balls of Pro Natural Extra and Dark. Dinking hemp over the top I started catching dace and chublets. I also had a few perch and small fish short so just kept rotating lines until I stopped getting bites. A look an the flat float got me an eel and a decent chub, which was full of hemp when I looked in its mouth. I therefore started to feed a bit heavier and had a look with hemp on the hook and caught two chunky chub in two chucks just before the end. I ended up winning the section and 6th overall.
---
C Section – Wayne Swinscoe
Peg 54 – 2lb 15oz – 5th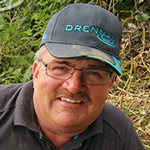 A poor draw in the section, plus the wind was a really bad down-streamer. I had 40 chublets on the waggler and bronze maggot fished 2ft deep, mostly small ones but I had a couple about 4oz. I also had five perch and an eel on a big 3g float in 13ft of water. I set myself a target of 2lb to 2lb 8oz for good team points, so job done!
---
D Section – Jon Arthur
Peg 69 – 1lb 9oz – 8th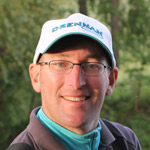 I had a run of small roach and perch at seven metres on pinkies then a few bleak above them before they all disappeared. I managed five very small roach on hemp at 11 metres after two hours before they also vanished. All I had on worms was a ruffe and a perch at 14.5m with a 4g float and worms. A really disappointing day for me, not helped by someone directly opposite with his petrol strimmer and spade spending three hours clearing a peg and then throwing everything he had cleared into the river! I've certainly had better days… but I'm over the moon with the team result!
---
E Section – Dan Varney
Peg 84 – 4lb – 2nd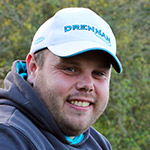 I had a run of small fish on waggler and bronze maggots and had 20 little chublets and a few bleak. I've then gone on the pole and chopped worm at eight metres and had a few perch. I then short-lined for bleak with pinkies for about 90 fish and had a few small hemp roach for another 6oz right at the end. The next peg downstream had a big chub which beat me by one ounce for the section win, but I can't complain too much as I've caught fish all day.
---
The 2015 Evesham Angling Festival is on August 29th, 30th and 31st.