Congratulations to Andy Power for winning the 2017 Drennan Silverfish Festival at White Acres in Newquay.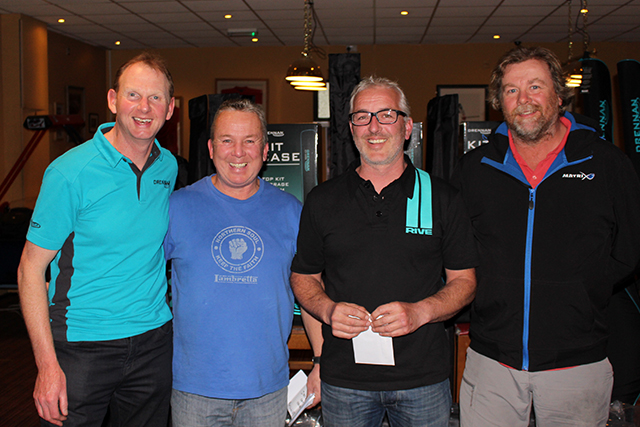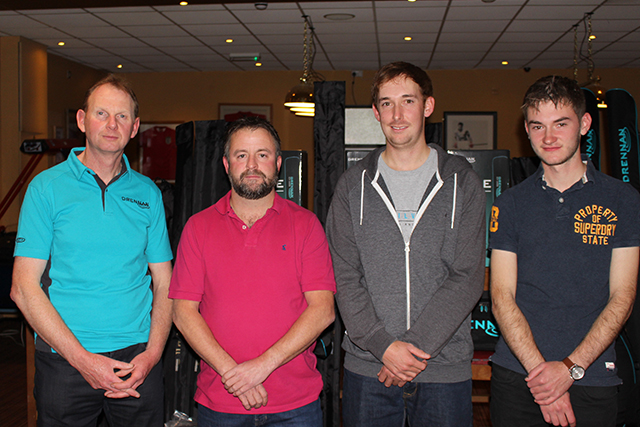 This event is now in its fourth year at the popular Cornish holiday complex and saw 63 anglers taking part in the float only competition over the weekend of the 18-19th November.
Andy Power put in a masterclass of F1 fishing on day one when he drew peg 25 on Twin Oaks and weighed in 127lb 12oz. Andy fed maggots at 13m and caught a few fish early on before fishing down the edge, again feeding maggots to catch more F1s for the remainder of the match.
On day two, Andy drew peg 16 on Jennys and fished the waggler and corn to win his section again with 57lb 4oz of F1s to take the individual title overall.
Event organiser, Gary Barclay said, "All of the lakes we used in the festival which included Pollawyn, Jennys, Twin Oaks, Python, Sycamore and Trelawney fished extremely well, with big weights needed to win most sections. A combination of F1s, skimmers, roach, perch, with the odd barbel making up the majority of the catches."
The top 8 and all of the section winners picked up cash prizes and there were stacks of Drennan tackle up for grabs in the post-match raffle. Rob Perkins, Boz Philips, Gary Hamilton and Jim Lawrie took the team of four prize of £400 with a penalty score of 25 over the two days.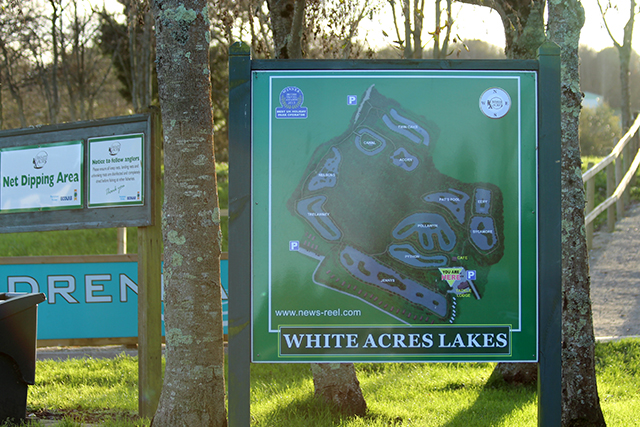 A big thank you to all of the competitors for taking part, Gary Barclay for organising the event, fishery manager Clint Elliott and all of the hard-working staff at White Acres for all their help in ensuring the festival ran smoothly.
2017 Drennan Silverfish Festival Top 10:
1st: Andy Power – 184lb 15oz – 8 points
2nd: Jordan Holloway – 103lb 15oz – 8 points
3rd: Steve Hutter – 98lb 1oz – 8 points
4th: Neil Mallinson – 90lb 2oz – 8 points
5th: Mark Bowerman – 63lb 14oz – points
6th: Jim Lawrie – 52lb 3oz – 8 points
7th: Clint Elliott – 34lb 1oz – 8 points
8th: Grant Albutt – 88lb 13oz – 7 points
9th: Boz Phillips – 87lb 15oz – 7 points
10th: Tom Scholey – 83lb 8oz – 7 points