After a couple of near misses Drennan Oxford have been desperate to put right a few wrongs in the Evesham Team Championship. Over to team member Tom Hobbs!
'The team consisted of myself, Daniel Varney, Stephen Townsend, Paul Passmore and Paul Glenfield. What with the lockdown and cancellation of so many matches in the summer, it really gave us an opportunity to focus solely on the big bank holiday event. The whole team fished plenty of qualifiers in the lead up and all done our best to be fishing at least one of the individual days in which to see the river as close as it would be to the Monday's team event.
Plenty of communication between us in the weeks running up to the event was massively beneficial as we looked to pinch tips and tactics from each other to hopefully take the team win. The conditions for the two months running up to the event were very difficult, not much flow on the river and terribly clear water meaning that realistically our main focus would be the perch, chub and eels as these would probably be the most keen to feed. Whilst each peg was different we did manage to rule a few things out and make a few decisions on what route we would go down in search of the win.
A huge downpour of rain in the week running up to the big weekend meant we were fishing a completely different river, it was at this stage that it proved how important it was to qualify for the individual days in order to see the river the way it would be on the Monday. Our plans really focus on catching 'ugly fish' had gone out the window and would now mean that roach and bleak would play a far bigger part than we had previously expected.
Come the Monday morning, we were graced with a great looking river which just screamed fish. With that in mind we knew groundbait would play a massive part and built our match around a small bed of our chosen mixes with pinkies. The usual chop lines, maggot feeders, wagglers and a bleak line would all play a different part for each of us. Having not really practiced in these conditions It was all left to us individually to get on with it but with a reminder that we needed to keep an open mind and be prepared to do everything you needed to get bites.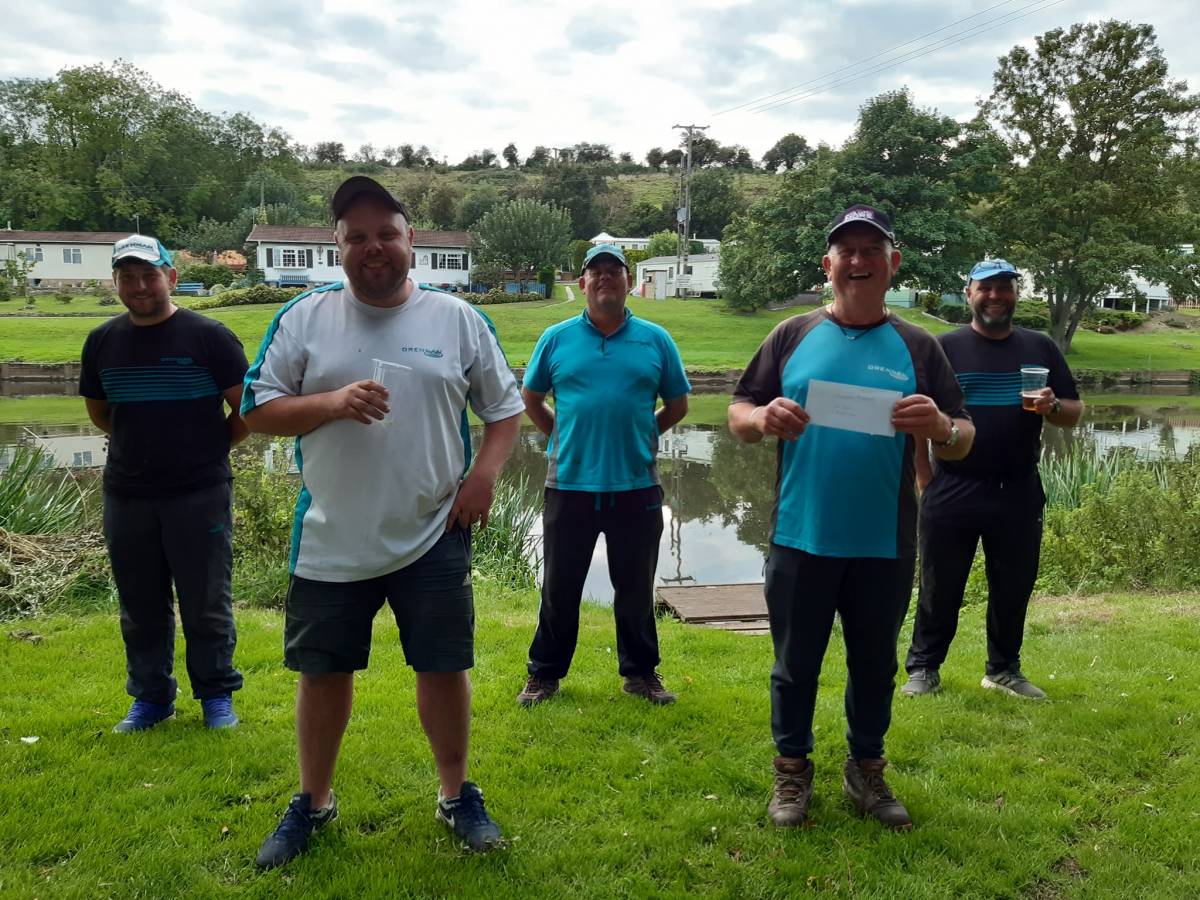 Throughout the match it was all sounding very positive with our bank runners of Mick Denton and John Beesley doing a great job, all of us working hard for the team, to get the result we so desperately wanted. The majority of us had a steady start on the groundbait lines and some of us great finishes on it with Glenzy having his run on it later on in the match after some rig changes. I personally had next to no fish on mine all day and was forced into fishing for bleak for long spells in the match when they were present. Towner also a good start on a few different methods and then Dan and Paz more or less managed to put the odd fish in the net all day on again pretty much every method. We always had a target of 3lb per man and when the bank runners confirmed we all had 3lb we knew we had a chance.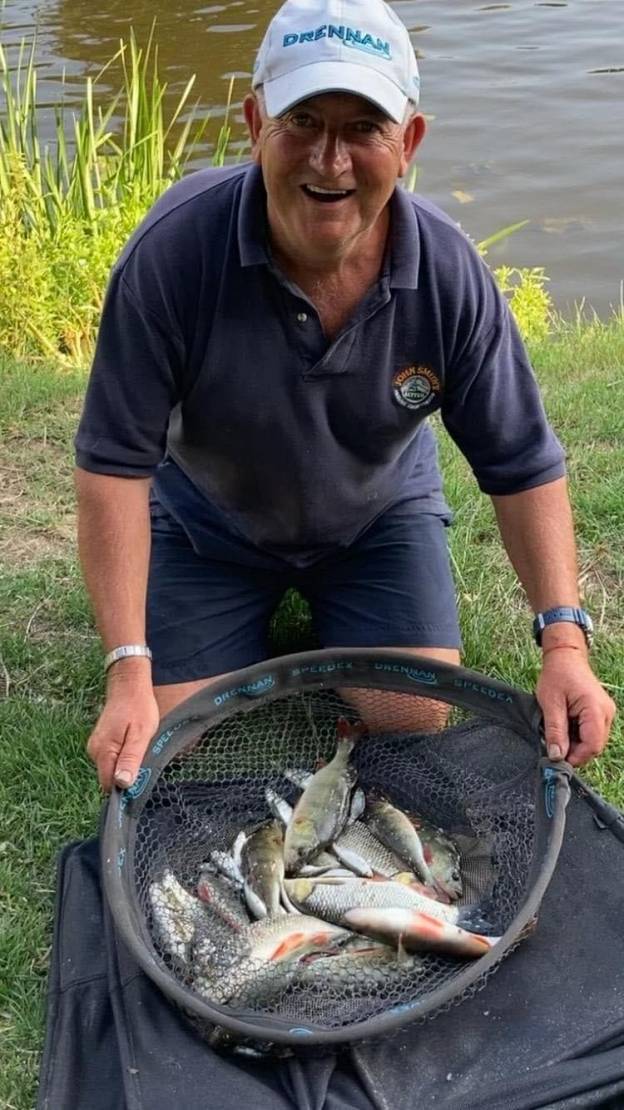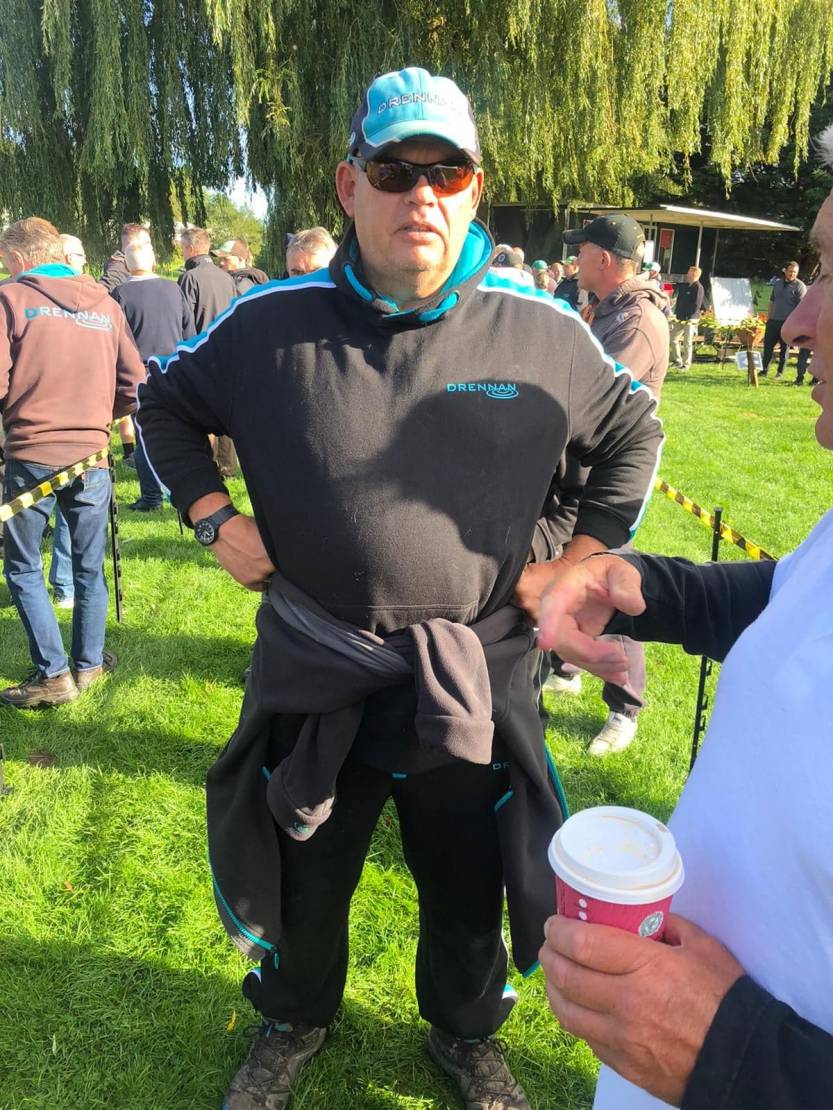 Glenzy was first to weigh in with 3lb 9oz, a very solid performance for 6th, myself with 3lb 6oz for 8th, Dan once again proving himself with another consistent team result coming back with 4lb 3oz and 4th, Team Towner also a 4th with 3lb. These first 4 results meant we was in with a real shout but with Paz on a horrendous draw, down on peg 82 we felt a huge result that we needed would of been a little out of reach because after all, we had a drawn a peg that we didn't fancy.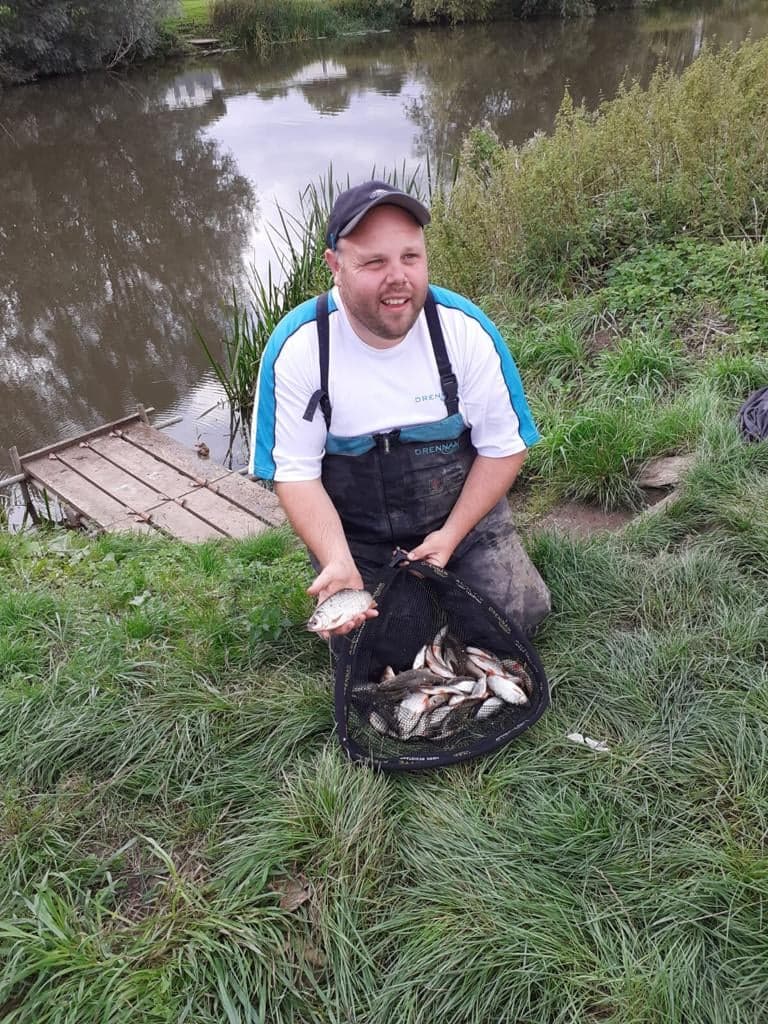 The first four of us to be weighed in all joined up at the Hampton Ferry waiting for the last result to come in whilst all attempting to add up results. We really had a great chance and we knew it would be close with the mighty Barnsley. Paz arrived back with an absolutely huge result of 2nd in his section with 3lb 15oz, all of a sudden this was really close. Rumours always surface at this point and we had heard all sorts but one that did continue to stick was Barnsley taking the title from us by just one point.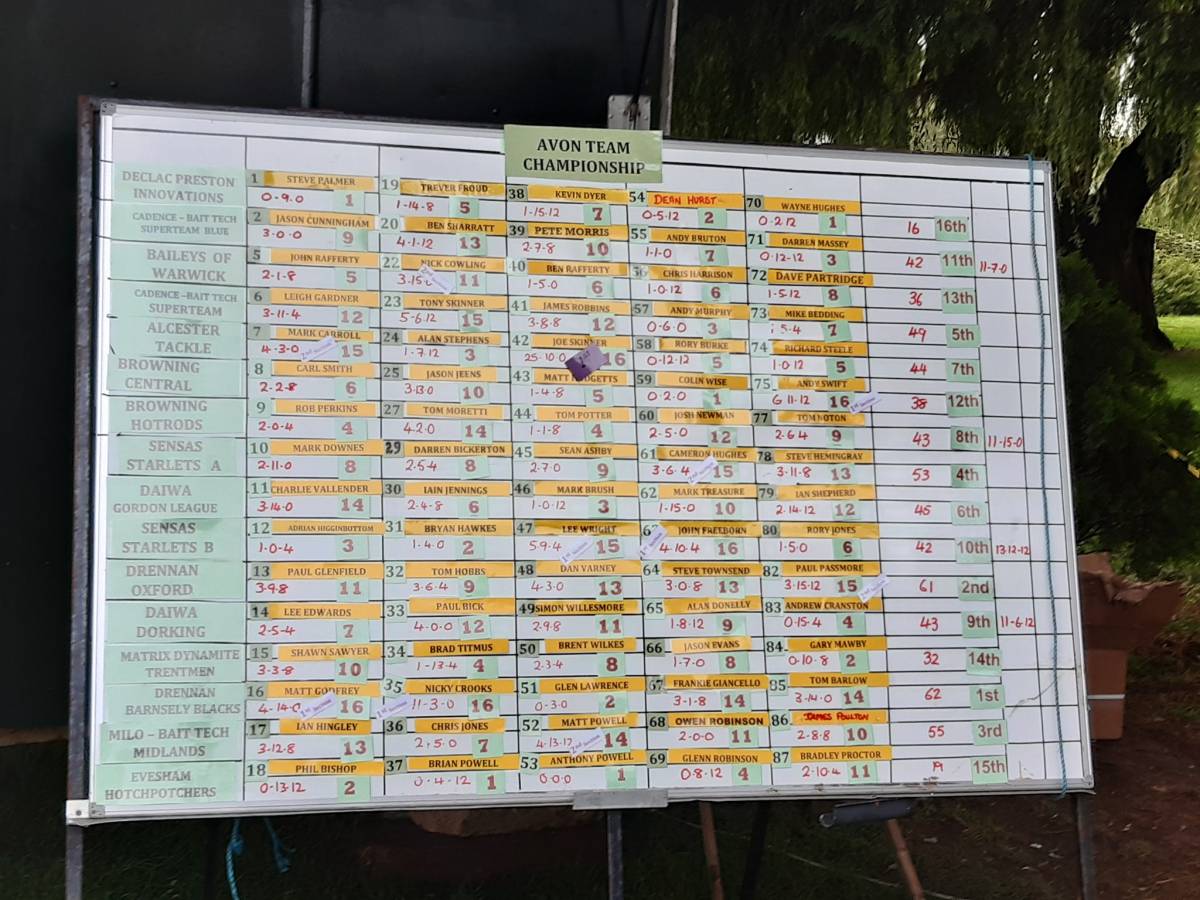 So at the official results it was confirmed that it was indeed just one point, we had missed out again by a point on taking the title for the second time. Absolutely gutted, it took a few days for me to take the result for what it is. We just didn't have the draw to take the title so we will only look at the positives from now on and hopefully win it next year.
Congratulations to the mighty Drennan Barnsley who did fantastically, they are just phenomenal. They even had Alan Scotthorne bank running for them which I am sure would of been proved invaluable, not sure I would of wanted him stood up behind me though as I was running a float through that's for sure.'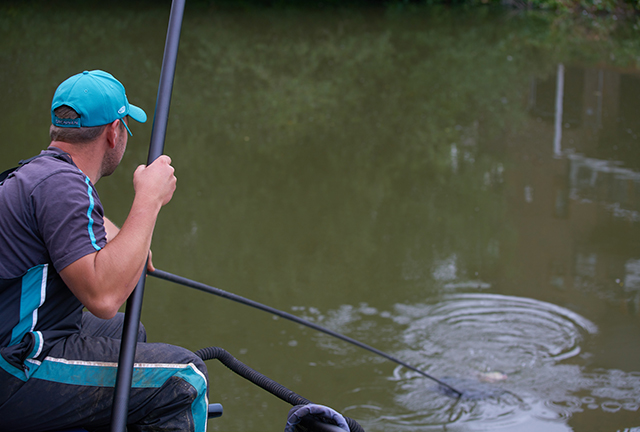 Tom Hobbs