The 1st of the three big Upper Thames matches started with the Turner 400, thirty teams of four spread from Grafham lock down to Tadpole.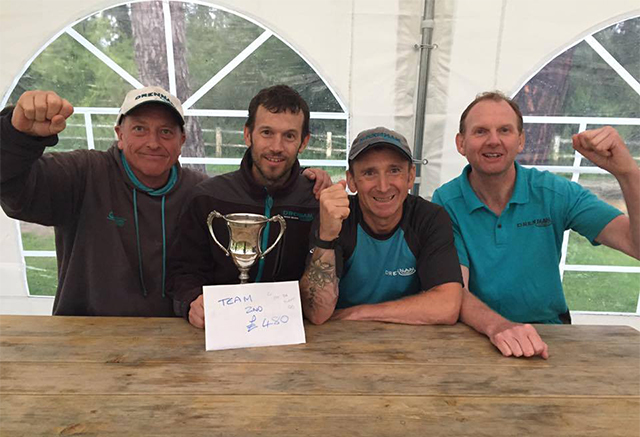 "The match was fished in wet and windy conditions which probably helped as the river was very clear with little flow. The team match was very close with Drennan Oxford Black just pipping Browning Andover Blue by 1 point. On the individual front, there was a clear winner Drennan Oxford's Tony Hobbs, thanks to four late chub."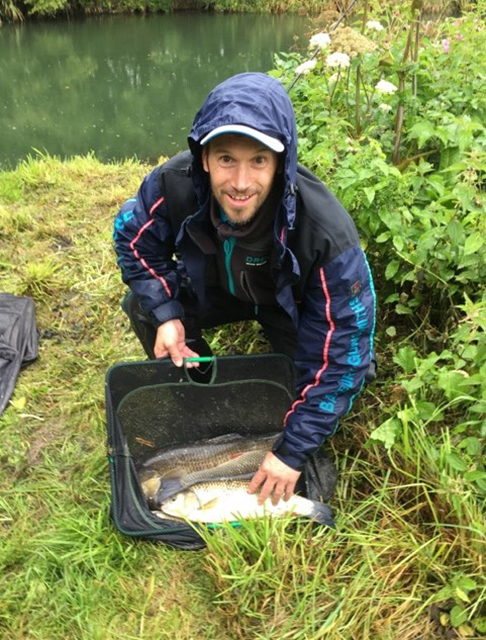 1st: Tony Hobbs (Drennan Oxford Black) – 22lb. Tony had four late chub to 6lb on a chop worm feeder to the far bank trees. This added to some roach and perch on the pole and maggot.
2nd: Nick King (Browning Andover Blue) – 13lb 4oz
3rd: Lee Green (Daiwa Gordon League Black) – 13lb 2oz
4th: Brian Sharples (Turners Tackle) – 12lb 13oz
Teams
1st: Drennan Oxford Black – 90 Points
2nd: Browning Andover Blue – 89 Points
3rd: Colmic Devizes Blue – 83 Points