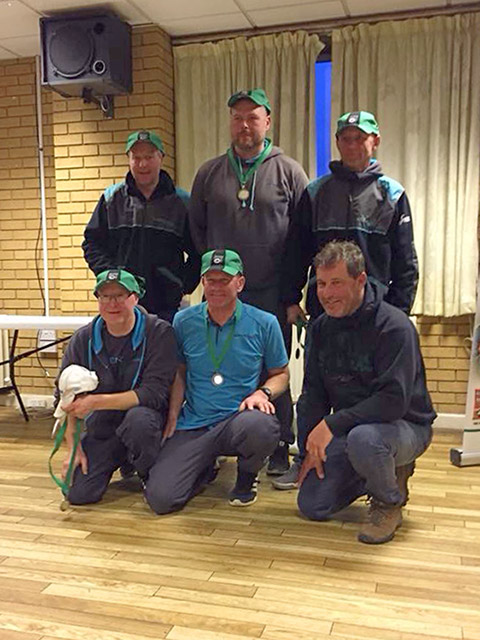 This weekend saw Drennan Leicester compete in the annual Sensas two-day challenge on the Gloucester canal.
The event is based on qualifiers all around Europe and a final held in France in October. The event was overshadowed by the recent bad weather and cold snap but with a lot of colour in the canal on the first day, Drennan Leicester decided to target the skimmers and bream.
The team consisting of Nick Moss, Steve Hurst, Dave Clayton, Gary Smith and Ian Sharrett put In a great first day by scoring 12.5 points between them winning day one overall.
Day two was always going to be a challenge to keep up the great performance from day one but Ian and Steve both put in another solid performance. With the bonus of a day one win, we managed to come second, only losing to the talented Sensas 28 team which consisted of international anglers.
"Drennan Leicester are looking forward to travelling to France and hopefully, we can put in another good performance," said Nick.