From a handy piece of Specialist Luggage to affordable, but high quality starter Whip Kits, there is something for everyone on this July launch.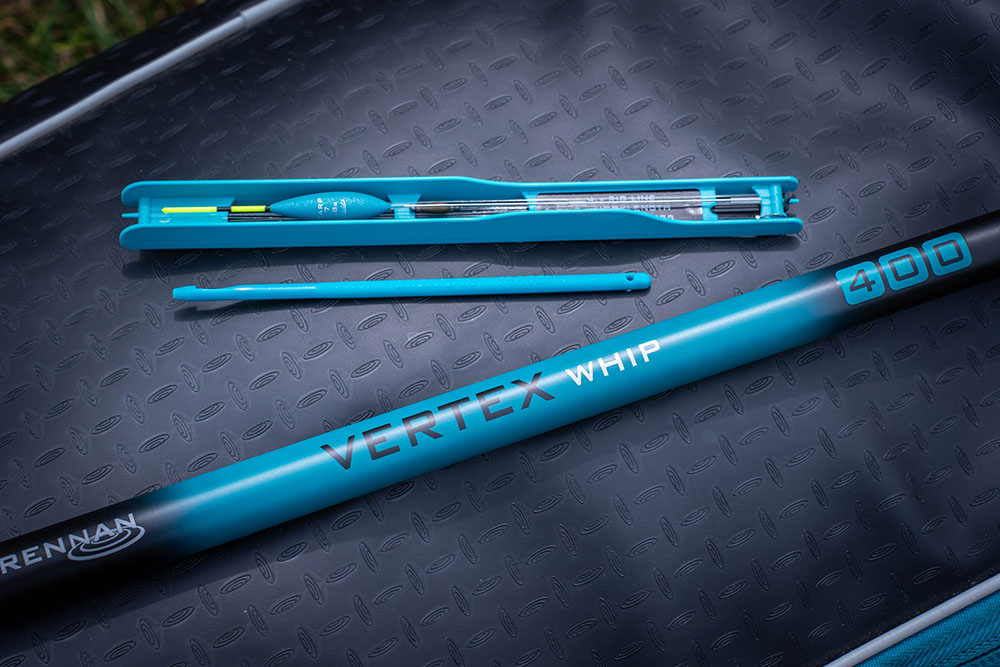 Vertex 300 and 400 Whips – Quality, ready to fish whips with an ideal rig for silverfish, F1s and small carp. 4lb 0.18 rig line to 3lb 0.15 hooklength and a size 16 silverfish pellet hook perfect for single maggot.
---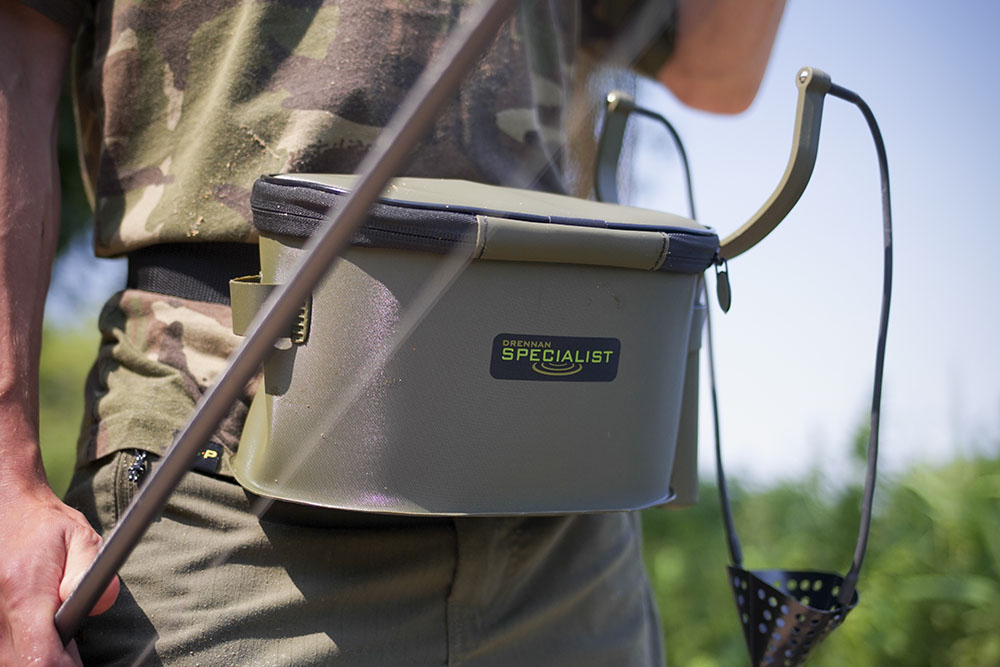 Specialist Bait Pouch – Produced in a waterproof E.V.A which sits open for easy access to bait. The pouch has a zip lid, catapult holding loops and internal tackle pocket, perfect for roving and wading.
These Hybrid Olivettes eliminate the need for locking shot whilst maintaining the security of being In-Line.
Additionally the line can still pass around the outside of the Olivette, instead of through the hole, which means they can be changed for different sizes in seconds.
---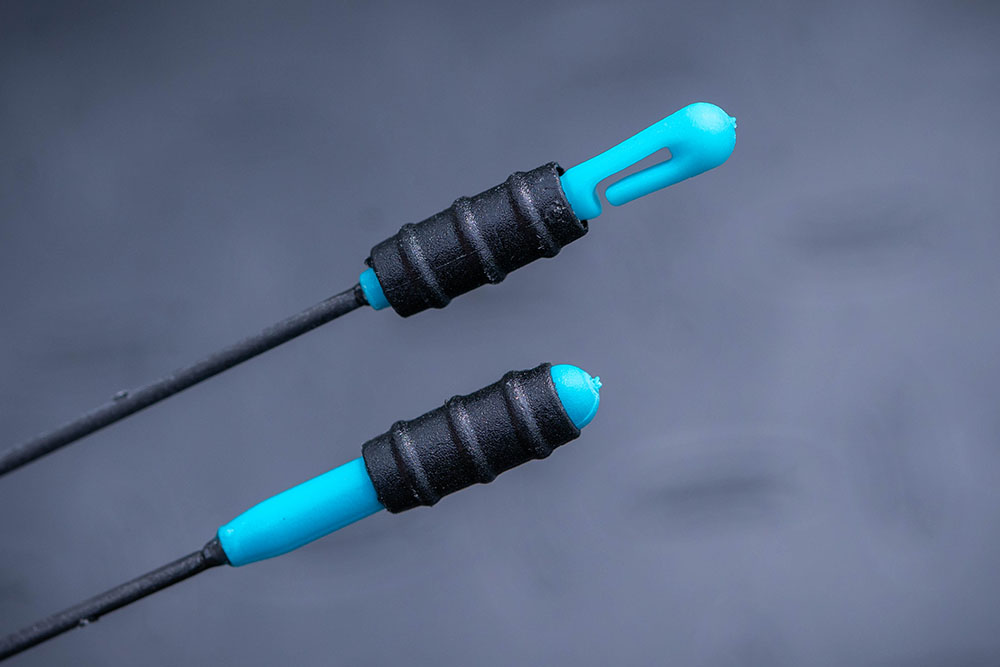 Whip Connectors – 100% secure, simple and easy attachment for rigs.  Produced with three different internal diameters to fit different tip sections or cut back sections. Glued in place, they provide a miniature fail safe attachment for pole rig loops.
---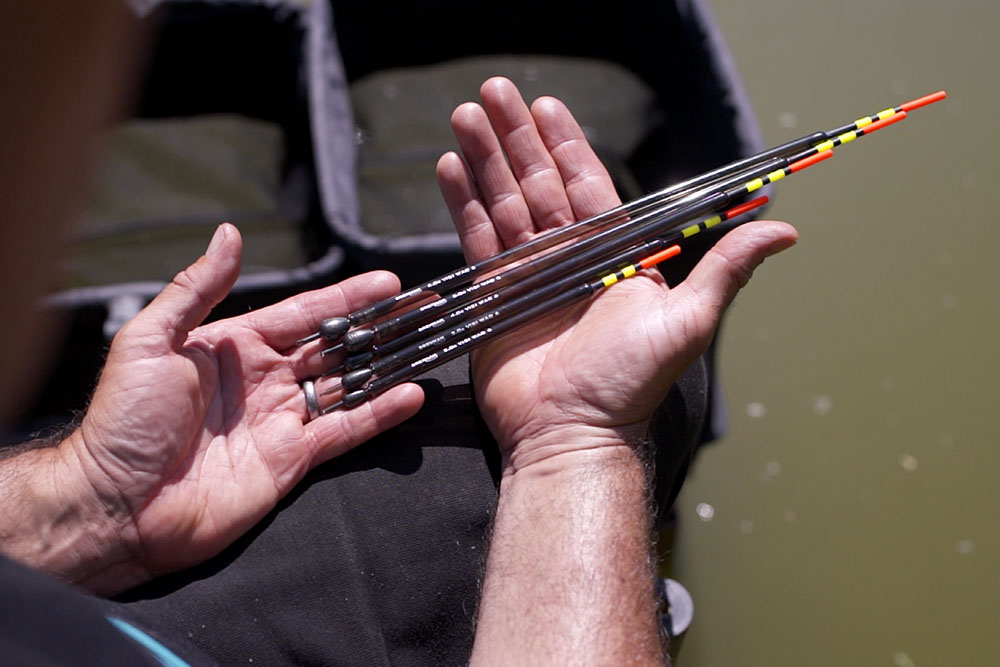 Visi Wag 6 and 7 – The aerodynamic bomb weights are interchangeable and all wagglers take an additional eight No8 shot down the line; this allows anglers to change floats without altering terminal tackle.  Five sizes with 6.6mm diameter ultra-lightweight but tough tubular bodies.
---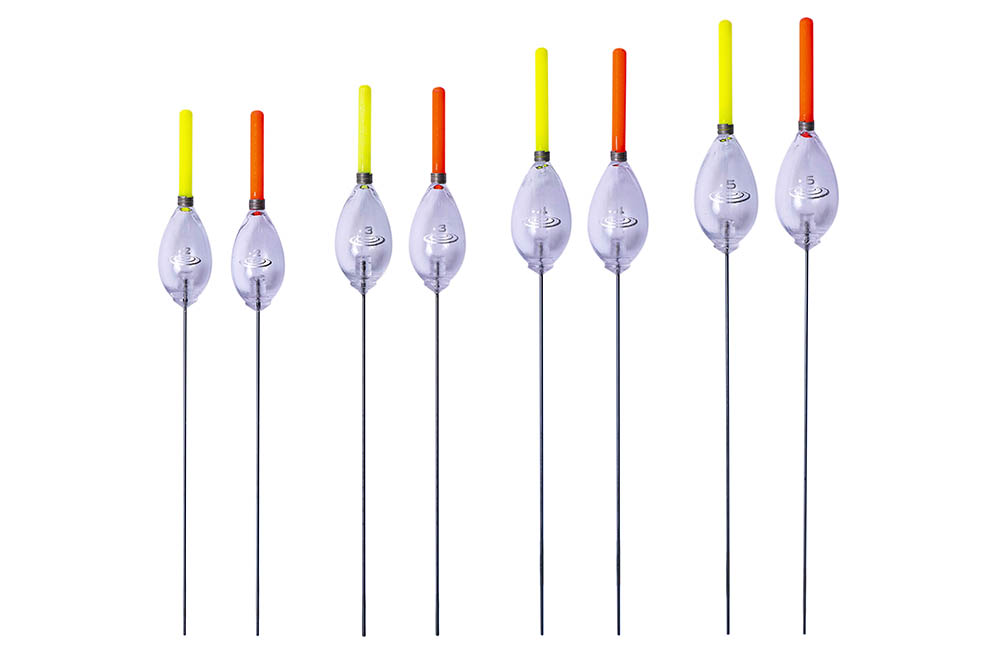 Island Crystal Pole Floats – Island Crystals® combine a miniature blow moulded body, a 2mm diameter hollow glow tip and a titanium stem which acts to sit the float up straight and stable.
---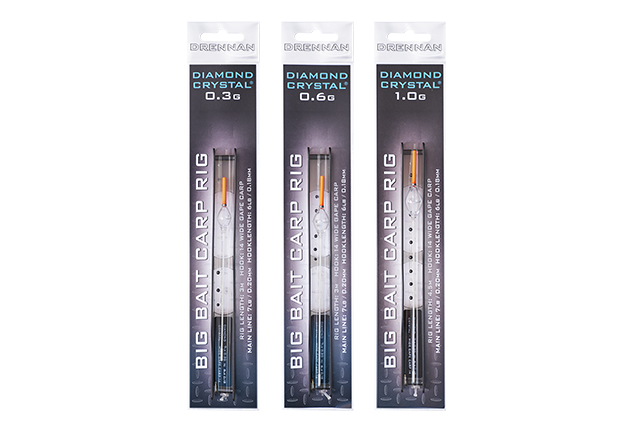 Diamond Crystal Big Bait Carp Rig – Originally designed for commercial carp venues, Diamond Crystals® have 2.5mm diameter, buoyant, Hi-~Vis Tips.
---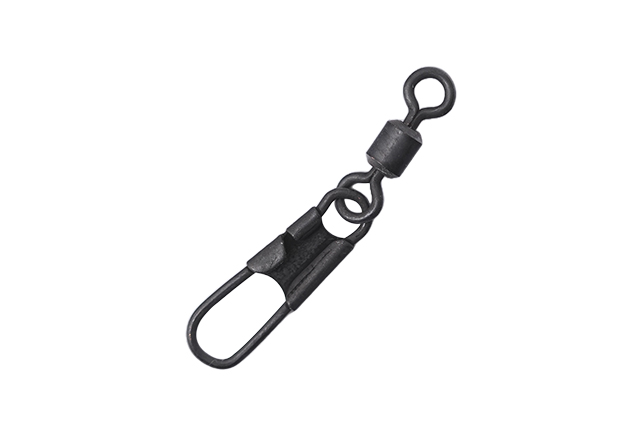 Snap Link Swivel – Simple but aesthetically correct units with perfectly shaped snap links that minimise tangle.