Distance Specialist Tench & Bream 12ft 2lb rod in the weak early April sun – photo by Stewart Moss.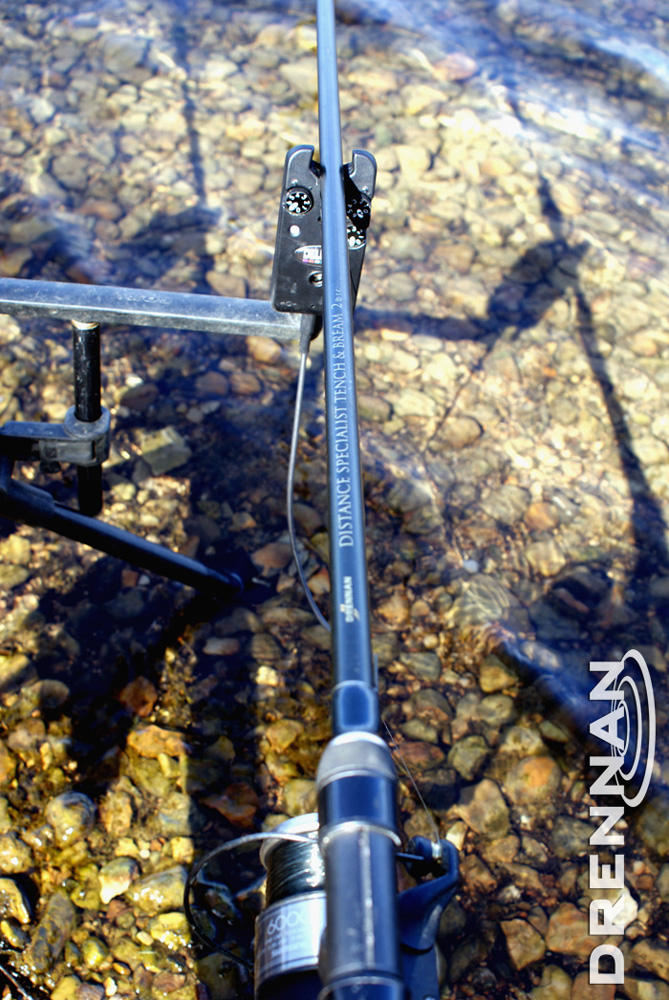 This was rod purpose designed for specialist anglers fishing at range for specimen Bream and Tench, who wanted a bespoke tool for the job instead of using light carp rods and was launched in 2008.
Production has sadly ended on both this and the sister 1.75lb model – so you'll need to be quick to find a tackle shop that still has some!