Every match of the series has seen the results improve and it was no exception on the latest round.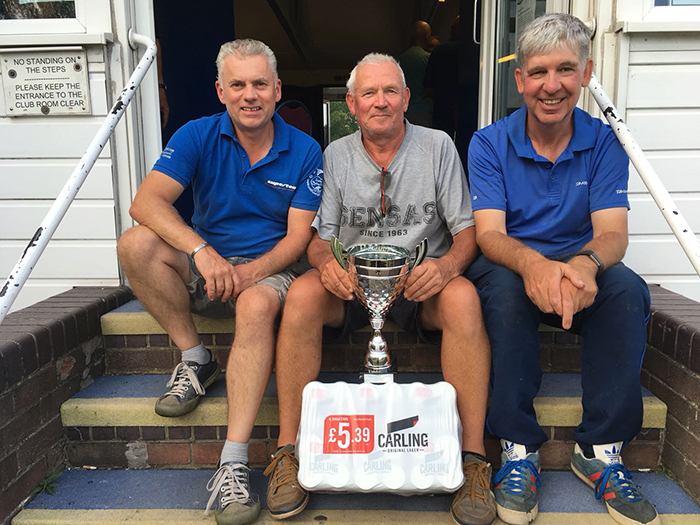 Nigel Bull is having a great run on the river again this year and he made no mistakes this time from peg 25 on Bailey's, one of only a couple of chub pegs in the whole match length. He fished the bomb and meat across and managed to land four chub the best nudging 5lb, topped up with around 8lb of dace on pole and maggots for a winning weight of 24lb 12oz.
Runner-up, Paul Bick was two pegs upstream and came close with 23lb 12oz. Two early chub on the bomb and around 16lb of quality roach on pole and caster made up his catch.
Third was Pete Morris on the gravels at Sherrats farm from peg 19 who started on the whip he had a good run of chunky perch before switching to long pole and maggot and then later on hemp for quality roach totalling 17lb 8oz.
1st: N Bull (Starlets) – 24lb 12oz
2nd: P Bick (Daiwa Dorking) – 23lb 12oz
3rd: P Morris (Shakespeare) –  17lb 8oz
Qualifiers
J Harper, S Pierrepont, A Reynolds, I Shaw and A Round.
The Drennan Coors final is held on 23rd September.