Dave Lewis reports back from the fourth round Avon Valley Spring League at Willingshurst Lakes.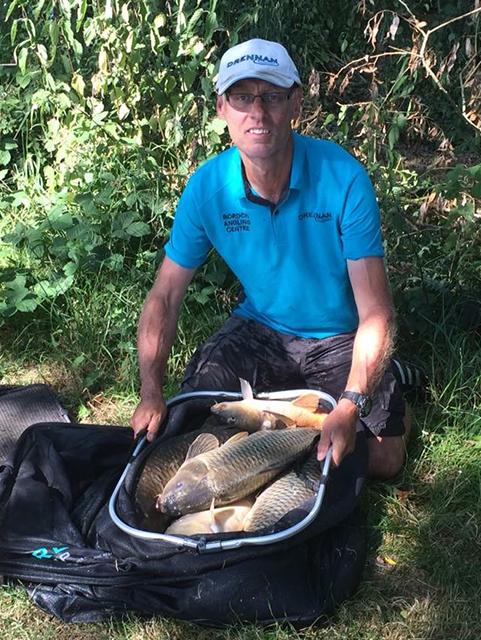 Leading into the match we (Drennan Bordon) held a slim one-point lead, so a good draw and result was important to maintain top spot.
The team went onto win four sections with wins from Steff, Terry, Luke and Adam and myself letting the team down with a 3rd place. Considering the bright conditions, a lot of anglers and low water levels, the venue actually fished well.
On the team front, we now have 197 points and a decent lead going into the last two rounds at Gold Valley Lakes.