It's all square between Drennan Bordon and Daiwa Dorking with two rounds remaining in the Avon Valley Winter League.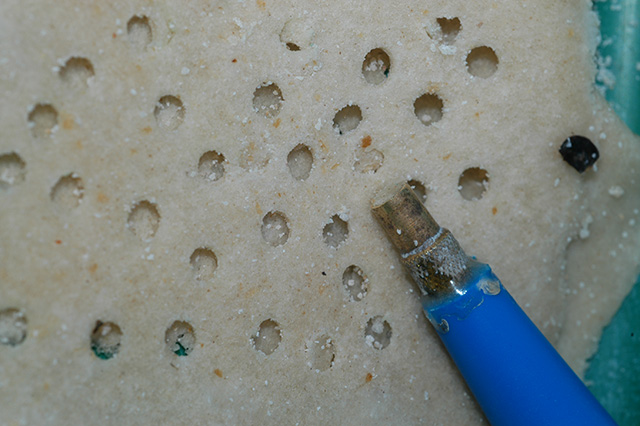 Reigning champs Bordon drew level with their league newcomer titan rivals after a resounding round four victory on Gold Valley Lakes and the Basingstoke Canal, scoring 71pts to Dorking's 61.
Anthony Flint led Bordon's charge with a canal top score of 13lb 15oz 8dr comprising bread punch-tempted skimmers and roach from a peg on the Hampshire water's Ash Wharf stretch.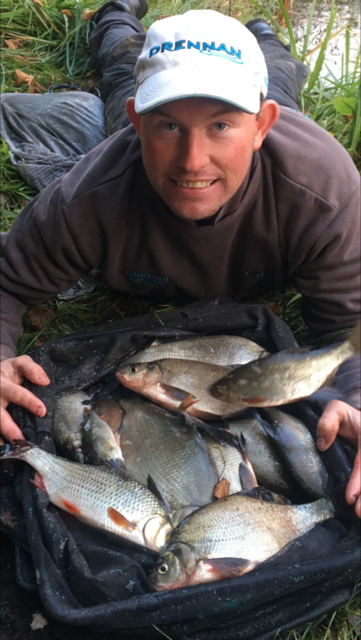 Backed by with section seconds for Andy Gregory and Mick Ellyatt on the canal, plus Terry Molloy, Andy Quarmby and Dave Lewis doing likewise on the lakes, the teams are now tied on six points apiece.
"This was an important win. The two remaining rounds are both on the same venues so anything can happen. We're keeping our tactics to ourselves for now," said Drennan Bordon skipper Nick Jones.