TV star and gold medal winning decathlete Dean Macey set out to catch his PB bream this spring and it's safe to say he smashed the target out the water with this 16lb 14oz slab.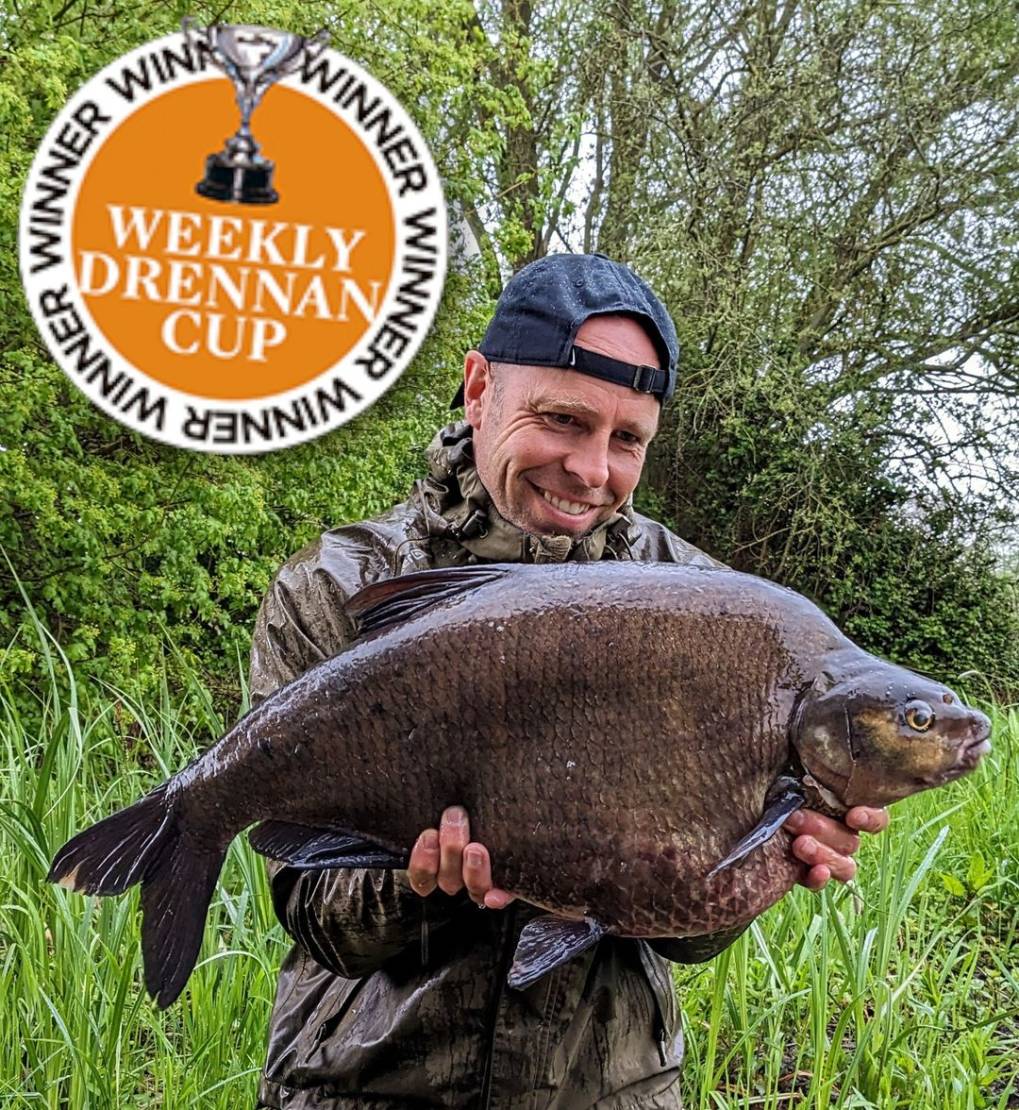 He arrived at a busy lake that restricted his options on swim choice, but found one spot free with access to open water. The bream tend to live in this area, so Dean set about finding a spot and located a clean, firm spot amongst the weed, big enough to fish two rods over, and baited it with 10 large spombs filled with a mixture of Mainline pellets, boilies, and a tin of corn. Over the top he cast simple lead clip rigs, using fake corn hookbaits alongside PVA bags of feed.
The sun shone brightly throughout the day and the fishing was quiet, but come evening, a storm blew in, and Dean's fortunes changed. His bobbin dropped to the floor, and he connected with a solid weight giving a few head nods – typical big bream. After seeing a good fish roll a few rod lengths out, he knew it was the one he was after and after a brief battle, he slid his net under a new personal best.
Well done Dean!