Retired Civil Servant, David Elliott, recently enjoyed the chub session of a lifetime, landing this 7lb 14oz fish alongside ones of 6lb 9oz and 6lb 3oz from the River Thames in Oxfordshire.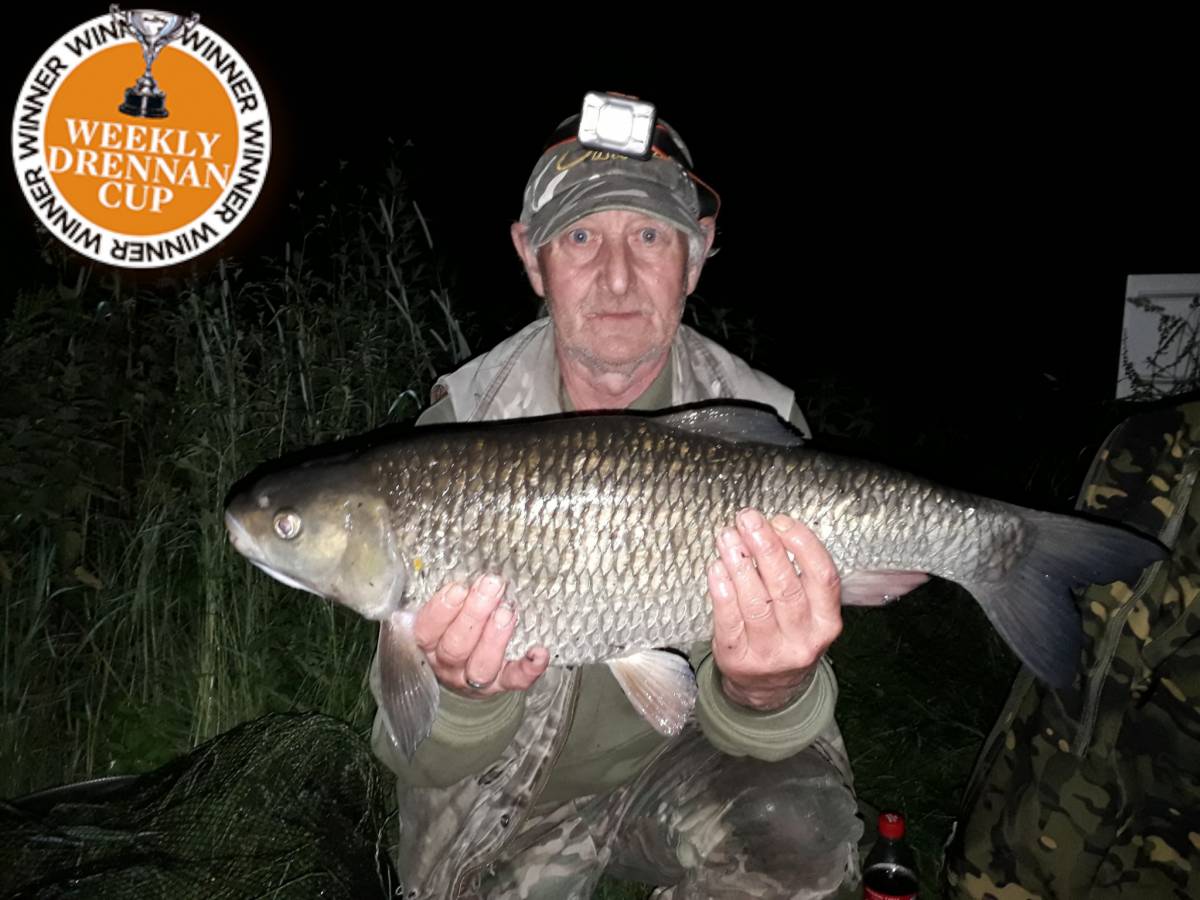 After an uneventful night, David saw an otter roll in his swim at midnight, and ready to pack up, he wandered upstream to where his friend was fishing. After being told to drop into a nearby peg for 20 minutes, David was quickly into fish. Upon hooking the 7lb 14oz chub, David was convinced it was a bream – the fight was that sluggish.
When he netted the fish in the darkness he was stillIt was only after he'd lifted it onto the bank and got a decent look at it that he realised he'd landed this immense chub, obliterating his previous PB of 6lb 12oz.
David used leger tactics with a light bomb, a small boilie on a size 12 hook alongside a PVA mesh bag of crushed boilie and pellet.