Casting a lobworm hookbait into a marginal swim where fry were being chased proved to be a clever move for Darryn Stolworthy after it was devoured by this chunky 4lb 4oz perch.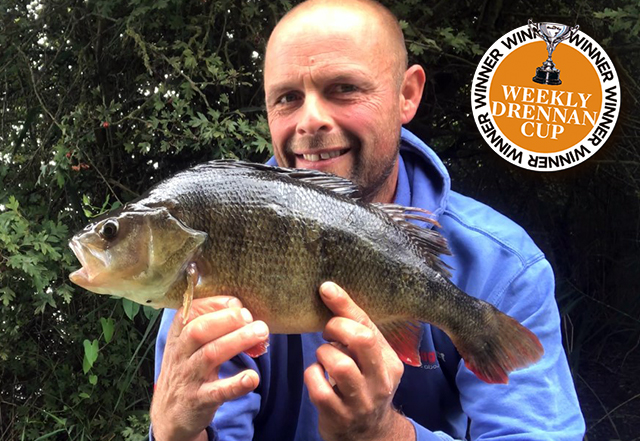 The Angling Direct-backed specimen hunter was fishing a southern gravel pit for bream when he noticed splashes in the water next to his swim.
He said: "There had been some small fish spraying out next to a bush where I was fishing, so I cast out a lobworm and occasionally twitched it along the bottom.
"It was the only bite I had but it certainly did pull a bit!"