Colin Hebb got the shock of his life when this sublime 2lb 10oz roach devoured his breadflake offering during his latest fishing trip.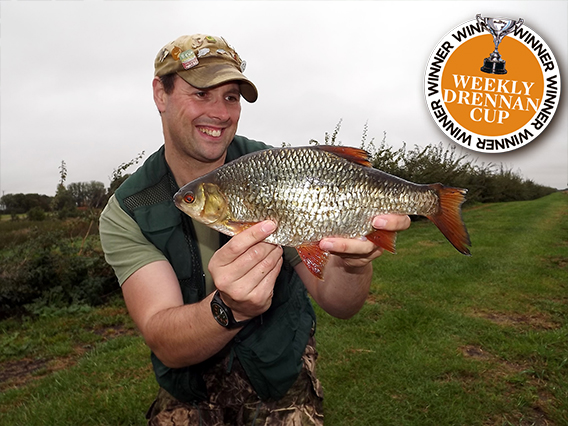 The East Yorkshire-based angler targeted his local river and decided to spend the day trotting for a variety of species – but had no idea a big roach was going to be on the cards.
He said: "On my second cast I hooked this beautiful roach which is a new PB, and from a river with a lot of otters in it.
"She put up one hell of a scrap and I thought I had hooked a bream at first.
"I was shocked as I thought all the big roach had gone from this waterway."