The second round of the Angling Trust Oxford Winter League was fished by six teams of eight on a very low and clear River Thames at Medley and Folly.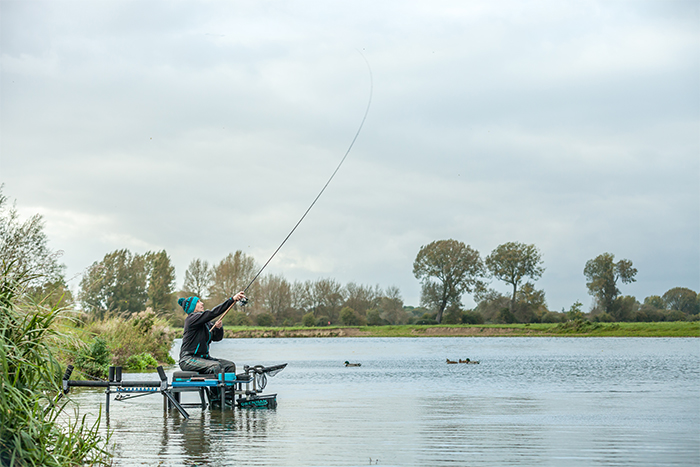 Once again the river has fished brilliantly, with double figures required to win each section.
1st: Dave Kirk (ISIS) – 25lb 4oz. Dave drew one from the bottom end of Medley and caught one good chub, some big perch and plenty of roach on the pole at 14m changing between worm and caster on the hook.
2nd: Steve Pawson (Sensas A4) – 25lb 1oz. Steve drew at the bottom end of 'perch bay' on Medley and caught mainly large perch on worm fished on the pole over chopped worm.
3rd: Ian Young – (Drennan Oxford) – 19lb 9oz. Ian drew at the bottom end of 'Coca-Cola' bay at Folly and caught one chub and a net of quality roach on caster fished over groundbait at 11m on the pole.
Teams
1st: Drennan Oxford – 41
2nd: Sensas A4 – 37
3rd: ISIS – 25
League
1st: Drennan Oxford – 2
2nd: Sensas A4 – 4
3rd: ISIS – 7