The final match of the Messingham Sands Silverfish Spring League which was fished on the Swan Pond and was a complete contrast to the previous weekend's record-breaking competition.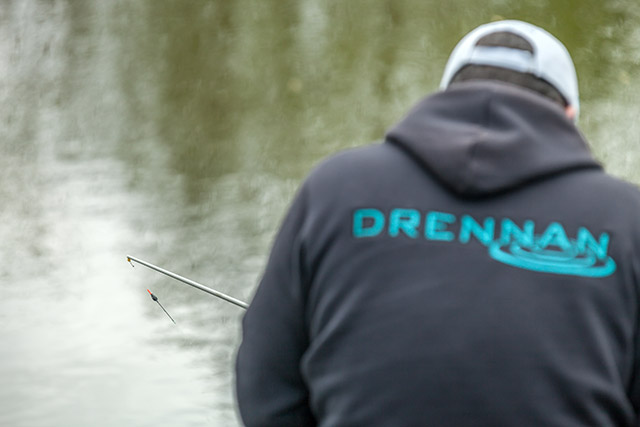 After a taste of summer it was back to cold wet and miserable conditions and to make matters worse the only pegs available on the lake was all in a facing wind.
Luke Harrison came up trumps on a low weight day and with the results being very close at the end, it was a switch from the more positive expander pellet approach which has been producing all of the big weights recently to fishing casters shallow which swung it for him on the day.
Luke had an excellent last hour catching quality roach, putting a vital 10lb into his net to just edge out Danny Taylor into second place.
Dave Mountford did just enough to gain the extra point required to win the league, benefitting from the absence of Paul Seed over the past couple of weeks.
1st: Luke Harrison Crowle – 42lb 15oz
2nd: Danny Taylor Crowle 41lb 12oz
3rd: Dave Mountford Grimsby 40lb 11oz
4th: Dennis Pattinson Grimsby 39lb 7oz
---
Overall League positions
1st: Dave Mountford – 96 Points
2nd: Paul Seed – 95 Points
3rd: Danny Taylor – 89 Points
4th: Steve Ellis – 86 Points