Christian Barker tells us he finished 2013 with 83 Suffolk Chub over 4lb – a very consistent year!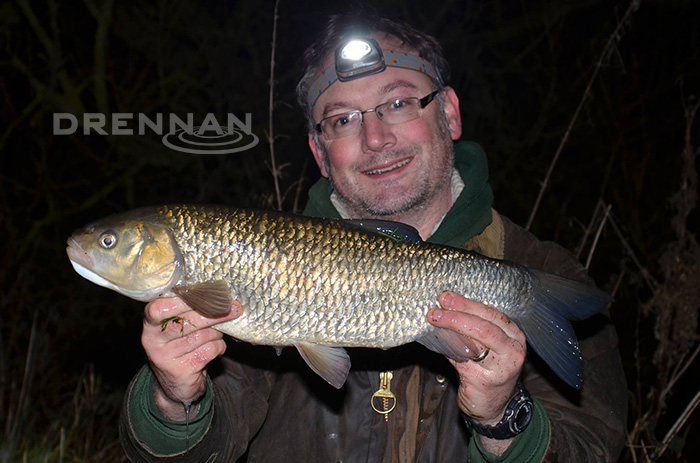 He used a variety of baits – live insects, bread and cheese pastes and likes to use the Laguna SAC flavours and uses a Drennan Matchpro Medium Feeder rod for his quivertip fishing.
These last two fish of 2013 weighed 5lb 6oz and 5lb 9oz respectively – making it 16 x 5lb+ fish for the calendar year.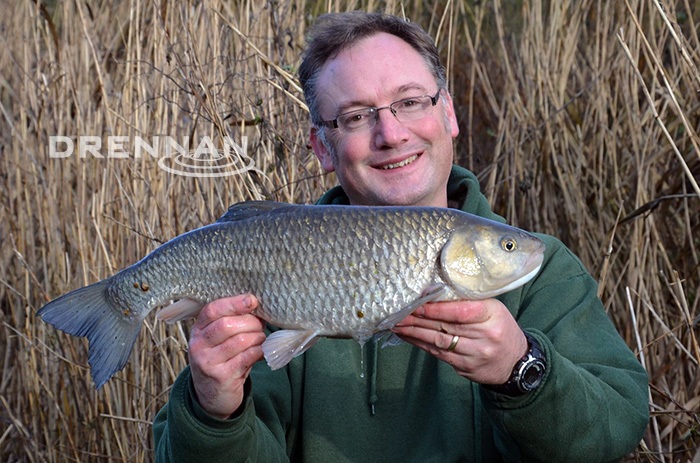 "Successful bait was the ever reliable cheese paste made with Laguna Banana SAC juice using a milk protein carrier by Hook bait company called 'Big Cheese' – I guess it's just a modern take on an old classic. Chub seem to love it!" explained Christian.
For full details on the Drennan Matchpro Medium Feeder rod, click here.