A crayfish imitation lure has accounted for one of the biggest perch of the season in the form of this 4lb 6oz specimen.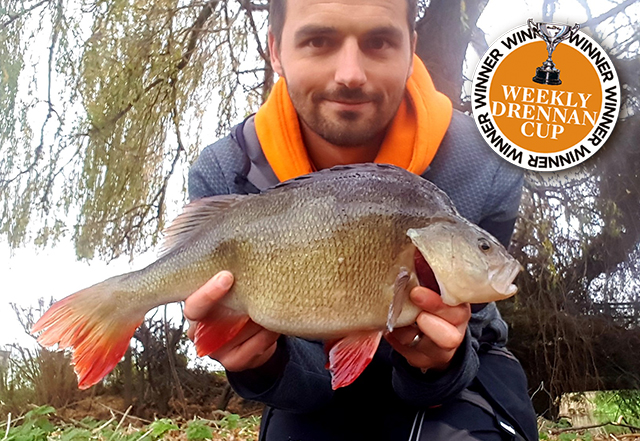 It fell to lure-fanatic Chris West who worked the near bank with the plastic-critter bait to tempt the fine fish into striking.
Chris told Angling Times: "I was bringing the lure back through some cabbages about a rod length from the bank when he rushed out from the back of the cabbage patch and hit the lure hard.
"It powered back out into the river before eventually giving up. It was an amazing take and even better to see it all in the clear water."