Chris Vandervleit earned his third successive shot at the Barston Masters title with a 105lb 8oz victory in a qualifier at Warwickshire's Barston Lake.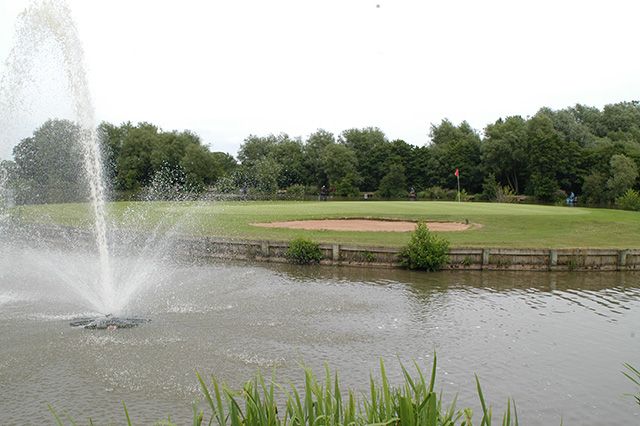 Drawn at peg 19 on the river bank, Chris opted for a long distance attack, setting up two Acolyte Distance Feeder rods with 2oz bombs on 8lb Method mono main lines to deliver PVA 'teabags' containing 2mm and 4mm Mainline pellets between 60-80 yards range.
His hook bait was 8mm white Cell boilies on a bait spike hair rig beneath a size 12 Kamasan B911 Extra Strong hook to a 1ft hook length of 0.20mm Supplex.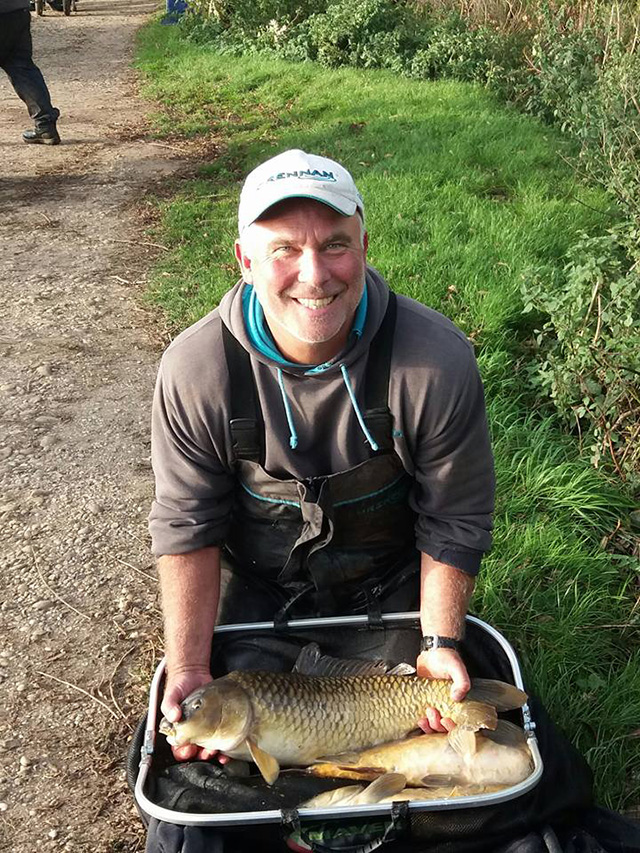 The upshot was 14 carp to 12lb, three F1s and a bream which combined to give him a 14lb victory margin over his closest challenger, booking his place in next month's 80-angler final where a £2000 top prize awaits the winner.
"With a strong face wind it was hard to cast the distance and I couldn't have done it without the new rods," said Chris.
"My top tip is to tie up a boxful of PVA teabags the night before any feeder match on a carp-dominated venue. You need to cast every two minutes until the fish arrive. Once you catch two or three, reduce casting frequency to a five to ten minute schedule to avoid spooking them plus ensure your hook bait is easy to find," he added.