Although they're not the species of choice for many anglers, catching big bream can be an almighty challenge, as Chris Harrison found after fishing 136 nights for this huge 20lb 4oz slab.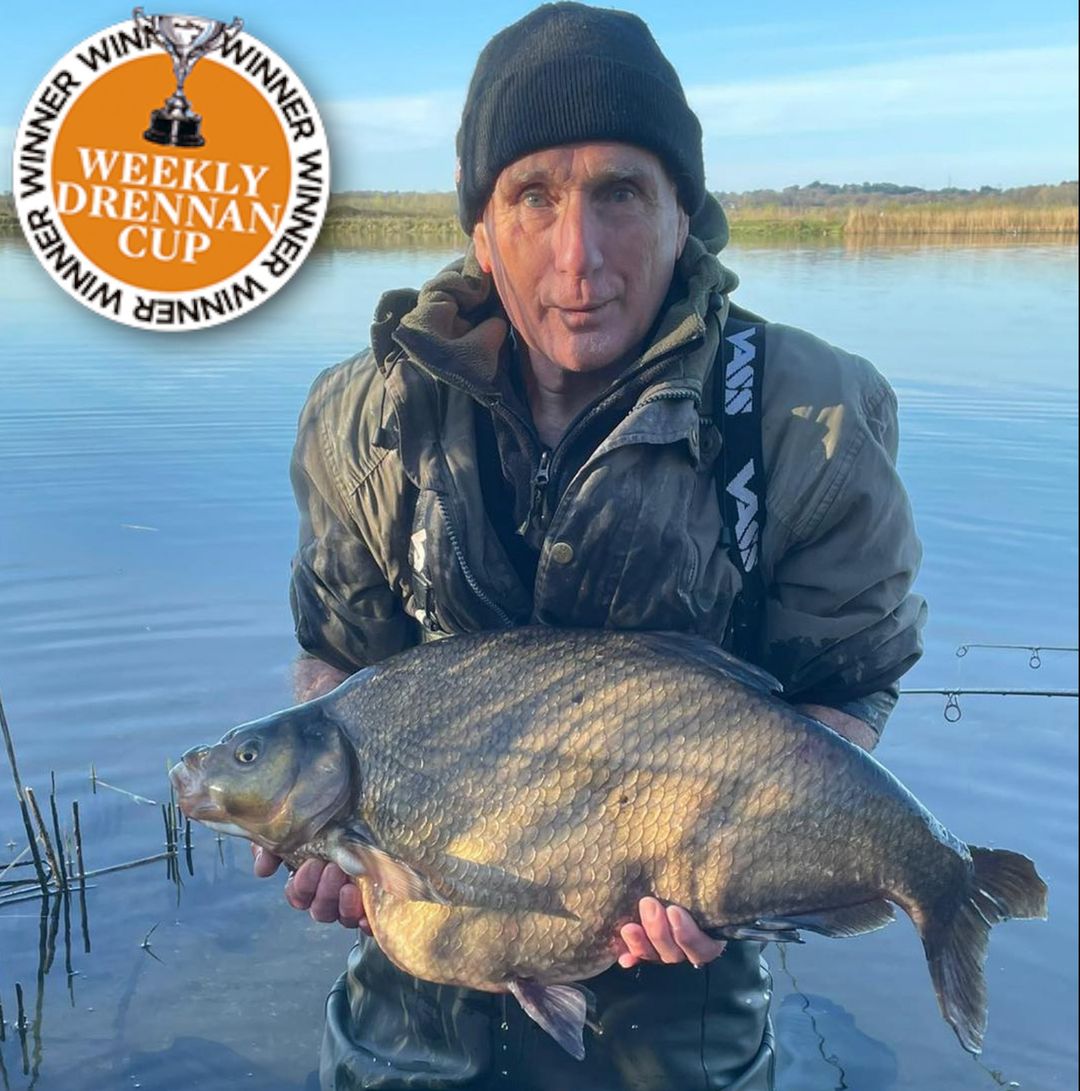 The Ringwood and District AC member had his sights set on a big bream for four years, and finally achieved his target with the fish from a South West lakes Trust water. It's the 9th biggest bream ever reported in the UK, and unsurprisingly, Chris was still on a high when the Angling Times spoke to him a few days after the catch.
Chris said "I've spent the last four years after a fish like this, so to finally catch it was incredible. That morning, I'd landed a fifteen-pounder, which I was happy enough with, and was chatting with the bailiff when I had another bite. This is a hard water, so I was surprised to see the rod go again. Having just landed a big bream, I knew the fish I'd hooked was a good one as I played it, but I wasn't prepared for something so big."
When asked about his tactics, Chris was keen to keep his methods under wraps as there are other anglers on the same water after its bream, however he did reveal that he's using a small hookbaits to avoid the carp. "I use strong gear on here, as you hook plenty of carp – big ones too – and I don't want to be leaving tackle in them," he explained. "Having finally landed my target fish I'm going to try a different lake for a 50lb carp. Not easy, I know, but at 76-years-old, I've got time!"
Well done Chris!