The River Thames around Oxford is approaching its busiest period on the match circuit, with major annual events including the Thames Team Championships, the Turner 400 and the Swan Hotel Open looming.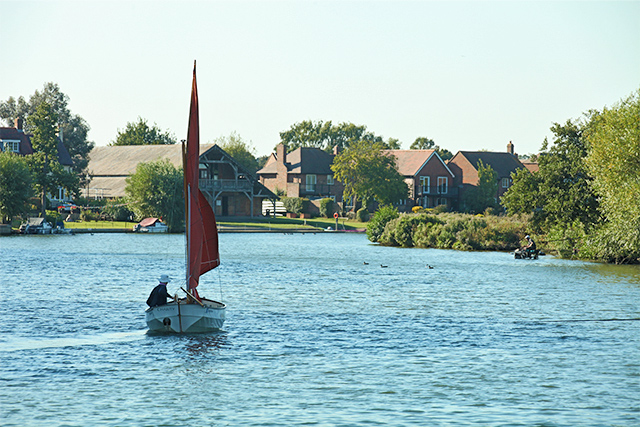 Paul Glenfield, whose fifth annual three-day Thames Festival in early September is also fully booked with 72 anglers fishing the festival.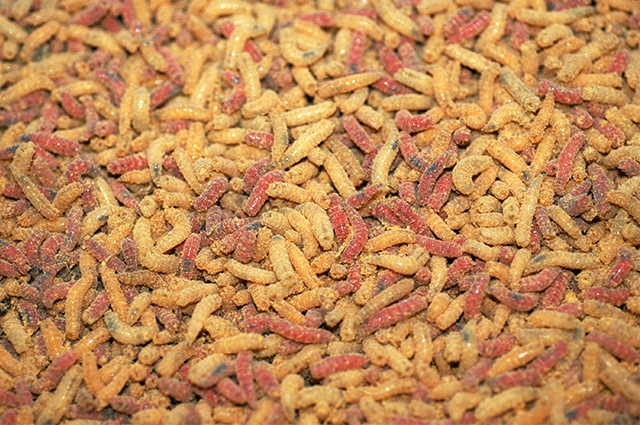 "For a great day's fishing on the Thames right now, all you need is a 5m whip, plenty of bronze and red maggots plus a bit of hemp and groundbait," said Paul.
"I won a recent match at Clifton Hampden with 12lb of bleak and dace on the whip. Another match on the Cullum stretch produced loads of whip weights between 8 and 12lb with roach starting to show in many pegs. I expect perch to figure more in the coming weeks too."
Paul's Top Two Thames whip tips are:
1. Set up two whip rigs – a shallow 4 x 12 float for bleak, plus a 2gram float for bigger silvers. I favour a size 16 Fine Match hook with its barb pinched down on 0.10mm hook length, with a single red or bronze maggot.
2. Start by feeding groundbait – slop for bleak, three or four harder balls with pinkies for deeper work, then loose feed maggots regularly. I feed between two and three pints on most matches to keep the fish competing.