A 25lb catch including barbel of 11lb and 10lb backed by four perch and a small chub saw Leicestershire matchman Tony Marshall win £500 plus a 15ft Acolyte Plus rod in the Drennan Coors Masters final on the River Trent at Burton.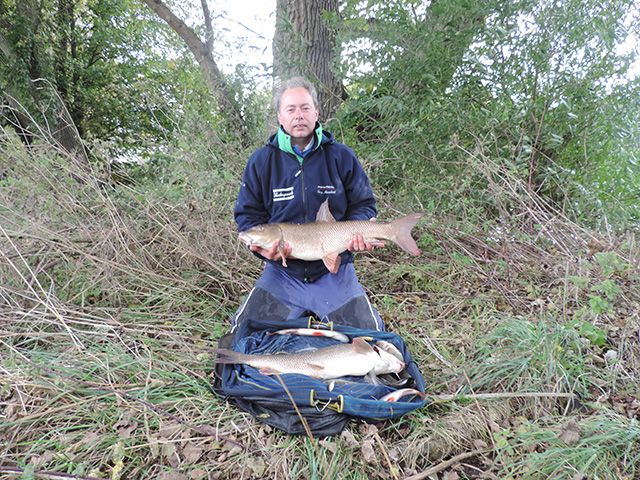 Drawn on the Municipal length, Shakespeare Superteam member Tony fished a block-end feeder with bronze maggots to secure top honours in a series which raised almost £4,000 for charities including McMillan Cancer Nurses.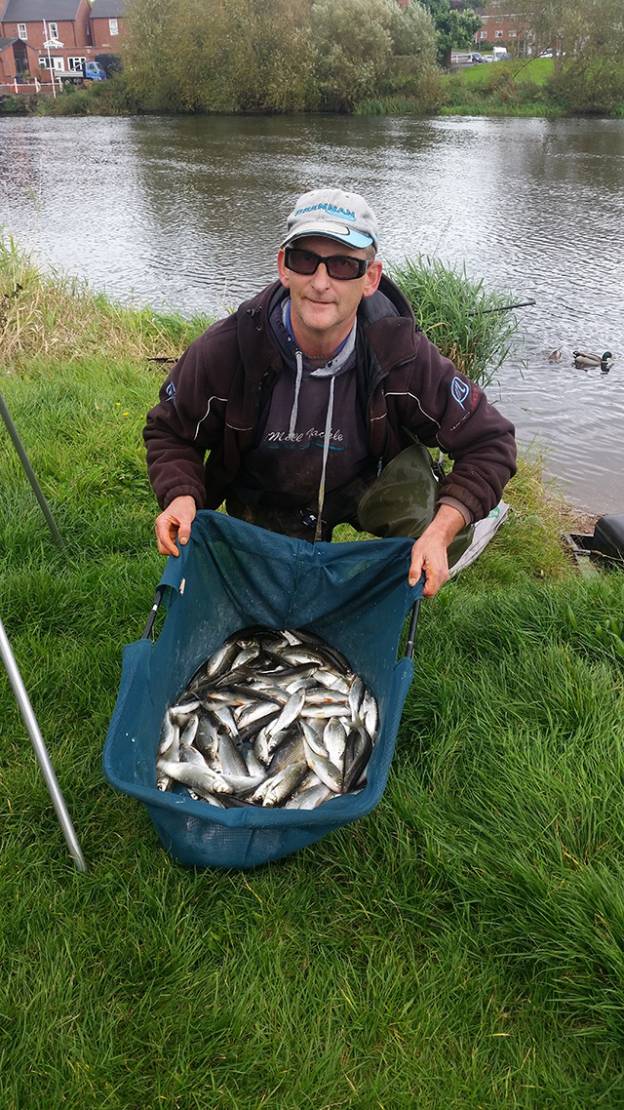 Runner-up, collecting £300 plus a 13 ft Acolyte Plus rod thanks to 19lb 7oz of whip and waggler tempted dace and roach from a peg at Sherrats Farm was Mill Tackle's, Pete Hamilton.
A few pegs upstream, Fishamania's John Harper tallied 12lb 2oz of dace for third, worth £200 and a 12ft Acolyte feeder rod.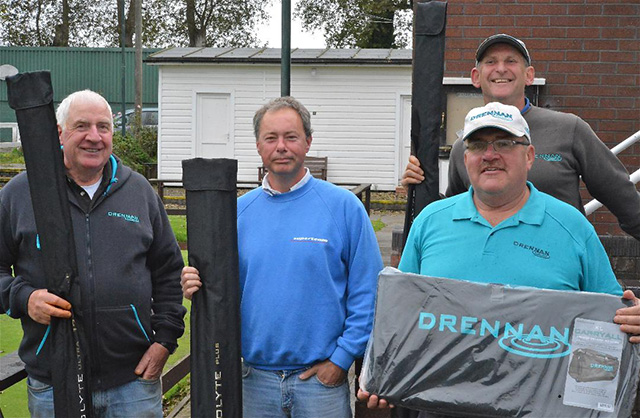 Series co-organiser Wayne Swinscoe said: "Our thanks on behalf of Coors AC go to all the competing anglers, the club members who helped out running the final, Drennan International for providing quality prizes, plus Barclays Bank for their help in the fundraising."