Congratulations to Drennan Barnsley for team silver medal in last weekend's Angling Trust Commercial National.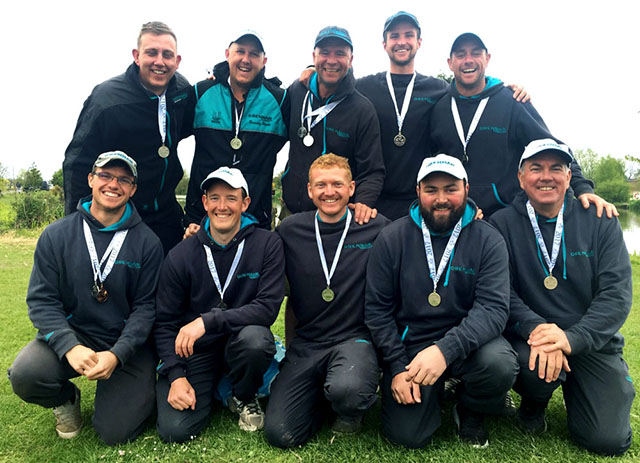 The match saw 28 teams of 10 anglers at the impressive Lindholme Lakes fishery near Doncaster. Local experts Lindholme pulled off an impressive performance to win the team title with 108 points. They were followed by Drennan Barnsley on 99 points and Garbolino just behind on 98 points.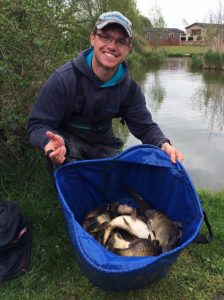 With 280 anglers involved the pegging was understandably tight, but the top 26 anglers all still caught over 30kg. Top on the day was Preston Telford's Neil McKinnon with 66.65kg, with Lindholme's Chris Kendall runner up on 51.75kg followed by Barnsley's top former on the day, Joe Carass with 44.1kg.
Teams
1st Lindholme, 108 points (246.7kg)
2nd Drennan Barnsley, 99 points (226.965kg)
3rd Garbolino, 98 points (200.71kg)
Individuals
1st Neil McKinnon (Preston Telford) 66.65kg
2nd Chris Kendall (Garbolino) 51.75kg
3rd Joe Carass (Drennan Barnsley) 44.1kg