The Avon Roach Project was formed by Trevor Harrop and Budgie Price in response to the catastrophic decline of roach in the Hants Avon, confirmed in the EA fish stock survey of 2005 which revealed that the species was absent in many stretches and possibly already below critical mass and unlikely to recover naturally in the middle reaches of the river.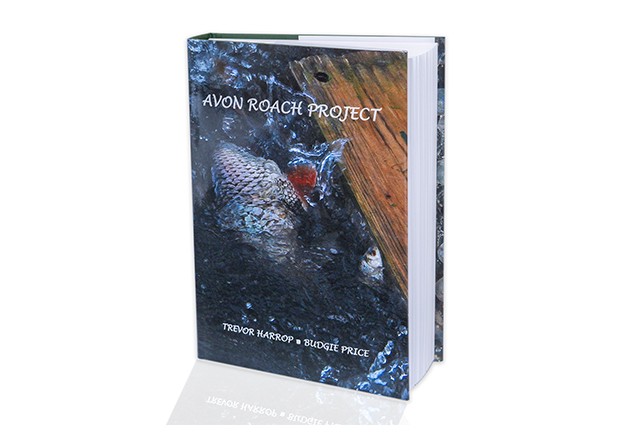 Through pioneering techniques, lots of good fortune, hard work and support they managed to help arrest the decline and assist a level of recovery few could have imagined – even them.
The book is a detailed, 'warts and all' chronicle, in Trev and Budgies own words, of the most extraordinary journey.
To find out more about the Avon Roach Project check out the film we made with them last winter here
Trev and Budgie, we salute you!