The second round of the Angling Trust Oxford winter league was held on the Thames on Medley, Channel and Folly sections.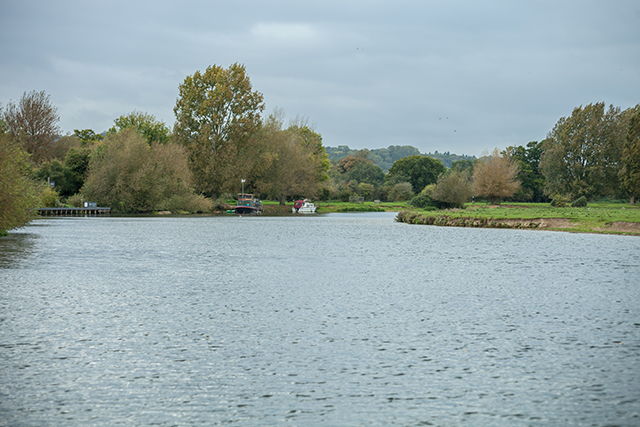 With the river is still very clear with very little flow it fished exceptionally well in the mild autumnal conditions, especially on the little-used section of the Channel above Osney bridge which provided 4 of the top 5.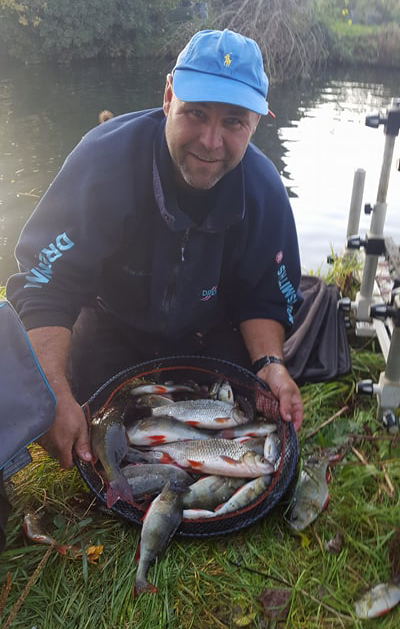 1st: Steve Townsend (Drennan Oxford Aqua) – 26lb 5oz. Steve won his second winter league match on the trot from off of the end peg above Osney bridge. Steve caught quality roach and perch on the pole at 10m using casters over groundbait.
2nd: Gary Barclay (Drennan Oxford Blue) – 22lb 9oz. Gary was two up from the winner and had a similar bag of roach and perch, also caught on the pole and caster.
3rd: Tony Hobbs (Drennan Oxford Blue) – 21lb 13oz. Tony drew on the Green bank at the top end of Medley and caught 2 chub plus perch on the pole line on worm over chop.
4th: Paul Harrop (Sensas Reading) – 20lb 2oz
5th: John Taylor (Sensas A4) – 19lb 9oz.
Team Points
1st: Drennan Oxford Blue – 34
2nd: Drennan Oxford Aqua – 32
3rd: Sensas A4 – 31
League
1st: Sensas A4 – 4
1st: Drennan Oxford Aqua – 4
3rd: Drennan Oxford Blue – 5