Angler's Mail magazine's Best Gear of the Year 2017 features our remarkable Drennan Acolyte Plus 15ft float rod.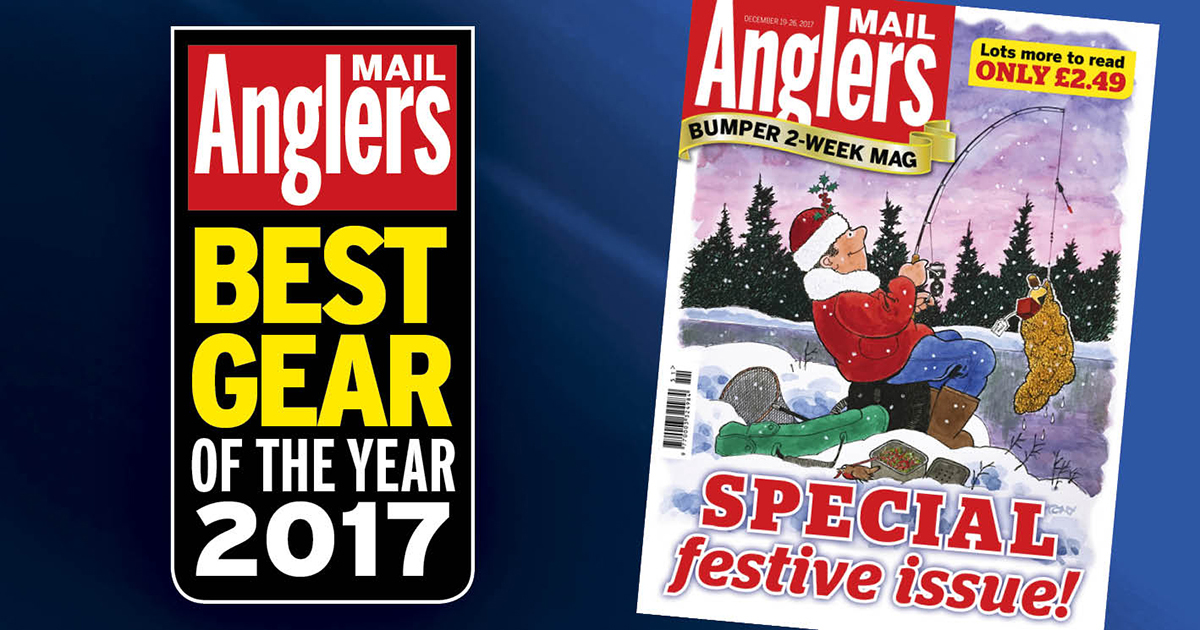 Tackle editor Richard Howard commented: "This was a very welcome top-end rod from Drennan. Designed for trotting on rivers as well as for fishing deeper stillwaters when you're expecting quality fish.
"I can see this somewhat specialist tool in demand from the discerning match, pleasure and big fish angler."
The Acolyte Plus 15ft rod is a more powerful version of the 15ft Acolyte Ultra and is designed for fishing the likes of medium to large wagglers, stick floats, loafers and Avon style floats, even the 'bolo'.
At 15ft you have that improved line management and control and coupled with a nice crisp and responsive tip when that float slides away you are in direct contact quickly.