We had a stunning session with Dean Barlow yesterday, putting the latest Drennan Carp Pole Rigs to the test.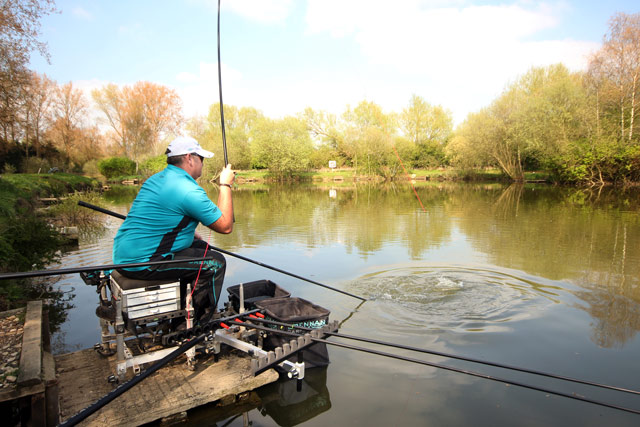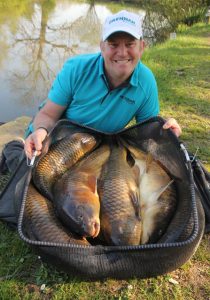 Few places can match Rolf's Lake for tackle testing and yesterday was yet another exceptional day. This famous venue holds a terrific head of carp – which run well into double figures – and they pull back a bit!
Despite catching well over 150lb of carp (the biggest we weighed went 14lb 14oz) the two rigs Dean selected lasted the entire session. After a full day's bagging, we can honestly say he never broke a single rig. Even the hooklengths were still in great condition. Dean set up a Carp 2 Pole Rig for open water and a Carp 4 Pole Rig for the margins. Both rigs went safely back on their winders afterwards, ready to do battle again!
Many thanks to John Bennett at Rolf's Lake for his hospitality. Watch this space for an in-depth feature from the session, demonstrating how to get the best from Drennan Carp Pole Rigs.