Daiwa and Nutrabaits-backed ace Alfie Naylor managed to hook a fine 2lb 10oz example during his latest trip to a middle reach of the River Trent.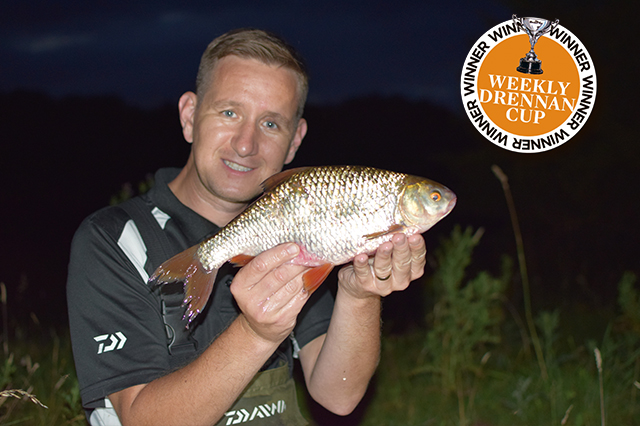 He fished a light feeder setup using 3lb line straight through with a Daiwa Powermesh 1.5oz tip, size 16 Gamakuksu hook and a simple banded 8mm River Plus pellet to tempt a bite.
"I honestly thought these hook baits were far too big for roach, but how wrong was I," he said.
"I landing several good roach to just under a pound and then at last knockings I landed my personal best at 2lb 10oz – a fish that turned my legs to jelly!"