Drennan Bordon face a tough task to defend the Avon Valley Winter League title after league newcomers – 2016 World Club Champions Daiwa Dorking – won the first two rounds.
But skipper Nick Jones and squad manager Steve Barnett remain positive after team runner-up berths in both matches sees them lying second with 4 points to Dorking's 2 with four rounds still remaining.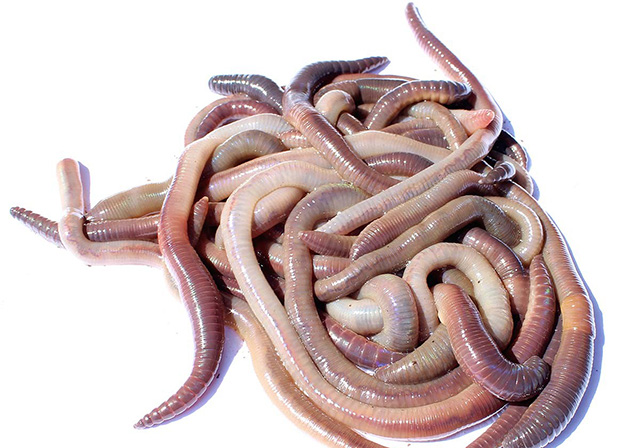 Round two was split five sections apiece between Gold Valley Lakes and the nearby Basingstoke Canal. Bordon's Adam Lee and Terry Malloy won their lake sections while Alex Clements topped the canal scores with 8lb 6oz.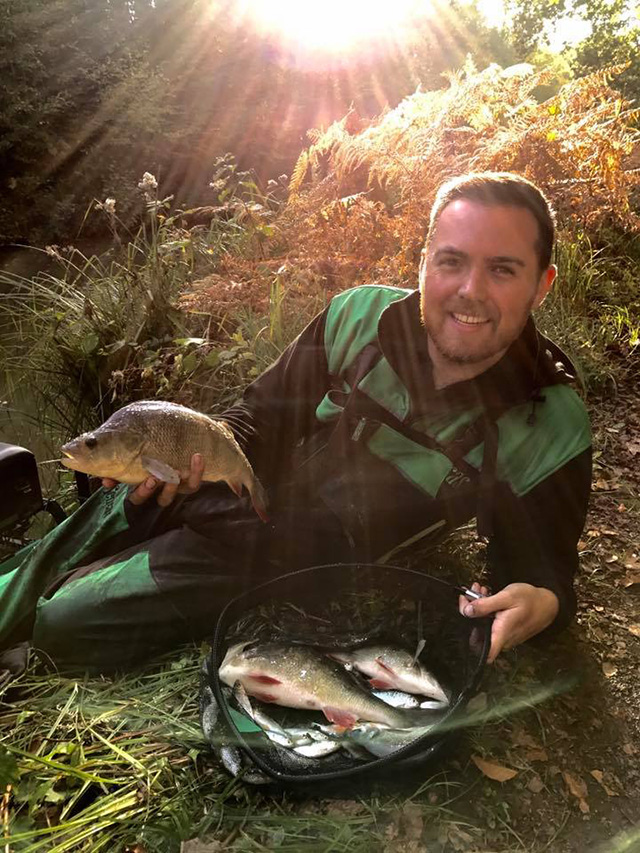 After some early roach and skimmers to bread punch, Alex produced a superb display of chopped worm fishing to net specimen perch of 3lb, 2lb 8oz and 14oz.
"I fed heavily with chopped lobworms, dendras, casters plus a few maggots, and geared up for big fish with a size 10 Sensas 3180 hook to 0.14 Double Strength line beneath a 4 x 16 Dibber float," revealed Alex.
"My top tip for canal perch is to work your worm hook bait constantly; lifting, dropping and dragging it like you would if you were lure fishing," he added.