Former Drennan Cup winner Alan Stagg is no stranger to a big barbel ot two and has recently been on the hunt for a big'un from the Hampshire Avon. After nine evening trips, he finally managed the fish of this dreams at 18lb 1oz.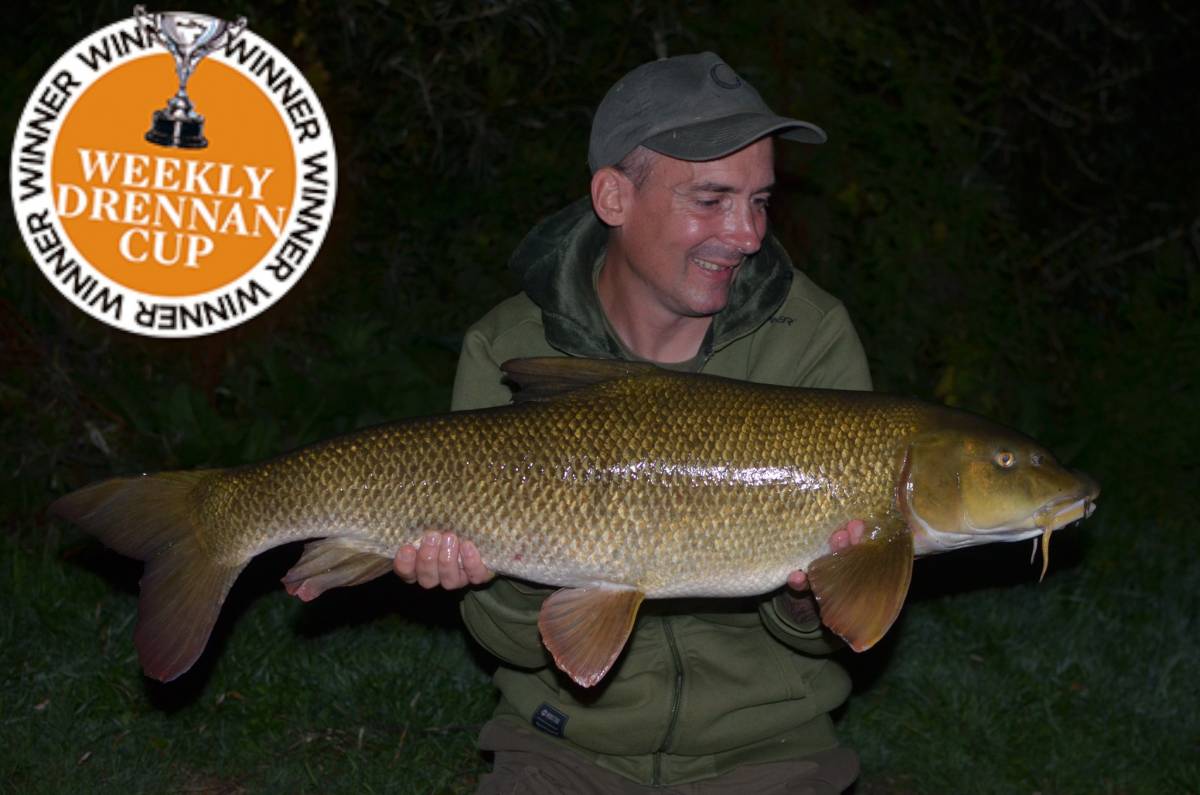 Since a young age, the Basingstoke angler wanted to catch a good fish from the Avon, and was further motivated after seeing pictures of Pete Reading's 19lb 11oz river record caught back in March 2019. The evening he banked the eighteen-pounder, Alan targeted a small clear area in the weed and had already landed a 5lb chub before his rod was away again. A mega battle followed, before he landed the barbel of his dreams.
The fish fell to a 15mm fishmeal boilie on a 15lb fluorocarbon hooklink, a size 8 hook, and a 2oz lead. It was fished alongside 30 whole and broken boilies.
Well done Alan!