Alan Scotthorne – Enjoying the practice sessions
I have spent the last couple of weeks away from the matches enjoying a few practice sessions on the River Tent at Burton Joyce and Barston lakes. I am really looking forward to the Riverfest final in a couple of weeks time and with the venue in top form it should be a great match providing the levels are good for the two-day event. Dace and roach have been the main target for me and I have caught well on several different methods.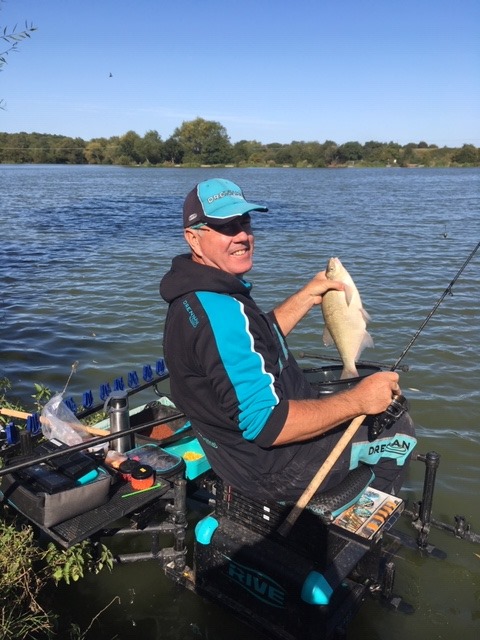 If it remains low then I would expect the fish to be well out in the flow so my 17ft Acolyte Float rods and bolo type floats will be a main part of my armoury. These have been a great way to build a weight of both species with maggots and groundbait playing a big part. If we do get some rain this will change things a little with poles, whips and short lining being the main methods of attack.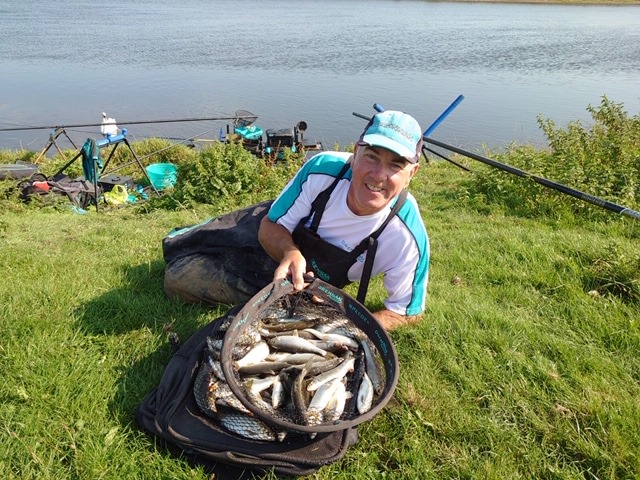 The feeder will also be good with the extra flow and I have caught well on both the groundbait feeder and maggot feeders, with again dace being the predominant fish to target. Rods have been Vertex Method feeder rods in 12fts coupled with 3oz tips that work well on the river with the rod pointing sky ward and down stream to spot the bites.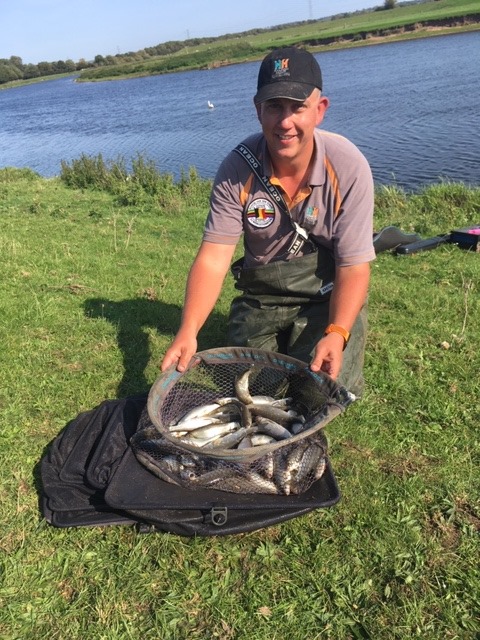 My other practice sessions have been at Barston for the coming UK Champs last round and although carp will undoubtedly win the match, skimmers and bream will be the main target in the harder sections. The lake is full of hand size skimmers to be caught on pole tackle and good weights are on the cards of these smaller fish. Picking out the bigger bream will be a problem with so many smaller fish tacking the bait.
Tight lines,
Alan