Swindon based angler, Mark Doherty recently had a session of a lifetime on the River Thames fishing for chub.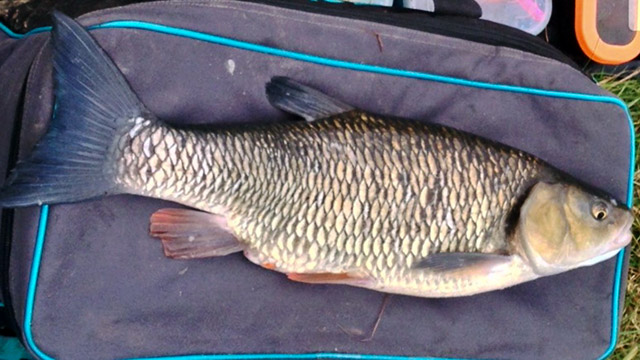 During the session, Mark managed to land seven chub, all over 5lb, with the biggest tipping the scales at an impressive 7lb 3oz! He used his 14ft Acolyte Plus float rod to fish a bolo float through the 5ft swim using a 4lb hooklink with a size 10 Super Specialist hook baited with bread flake.
"I couldn't believe my luck, landing so many big chub in one session was unbelievable. Definitely one session I will never forget!".