An East-Anglia river has produced one of the biggest perch of the season in the form of this immense 5lb 3oz specimen.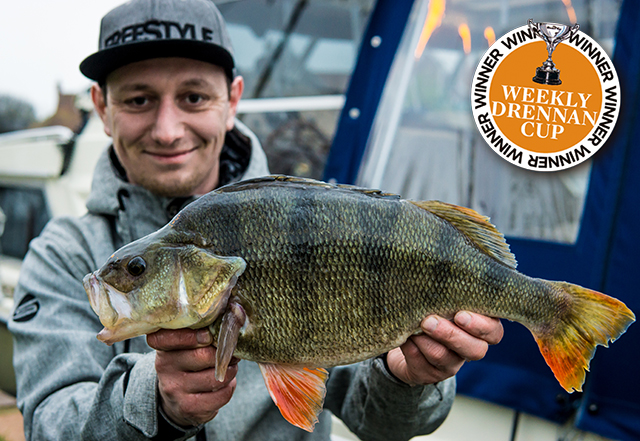 It fell to 35-year-old lure fanatic Ben Smith who bested the beast on a pink-coloured, 9cm Spro Boobytrap Shad fished to likely features on the waterway at first-light.
Speaking to Angling Times, Ben described the session that he'll never forget.
He said: "I targeted the far bank of the river around dykes and moored boats, looking for any potential ambush point.
"My fifth retrieve was met with a solid hit from one angry fish, but at first I thought it was a pike. "When she popped up I couldn't believe it, what an absolutely massive fish I thought.
"My previous best perch was 3lb 11oz and I was hoping that one day I could get to the magic 4lb mark – so to catch a 5lb river perch on a lure is just unbelievable, a true fish of a lifetime."