A brace of four-pound crucian carp have topped another superb week for the species – which also saw numerous fish over the 3lb barrier banked.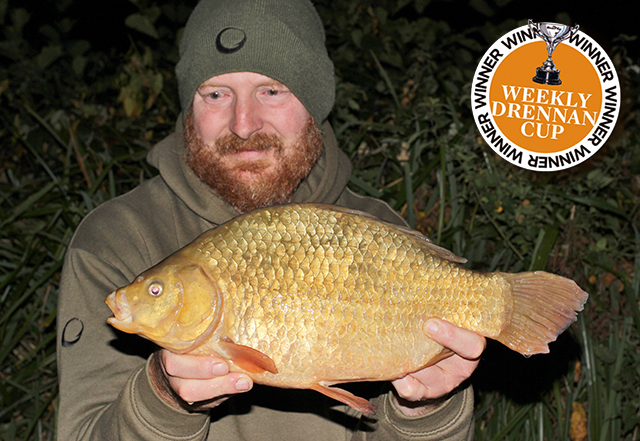 The largest fell to Mike Lyddon in the form of a 4lb 1oz specimen which was closely followed by another crucian weighing exactly four pounds.
Alongside these clonking fish, the Gardner Tackle-backed angler also landed seven other crucians that were all over the magic three-pound barrier.
He said: "Since first targeting them I've now caught nearly 350 three-pound crucians and 11 four-pounders, which is an achievement I'm tremendously proud of."
Targeting Godalming AS' Johnsons Lake, Mike cast a small flatbed method feeder and used hair-rigged fake casters as his hookbait.
On his capture, he added: "All of my fish came at night, and I didn't have a single bite during the day."