Grant Albutt tamed this immaculate 24lb ghost carp on his 11ft Acolyte Carp Waggler rod!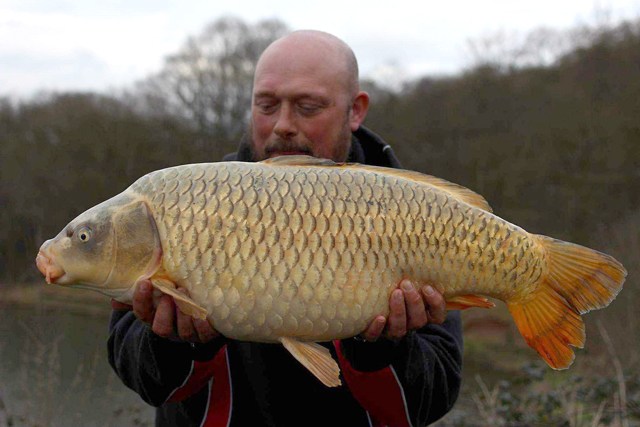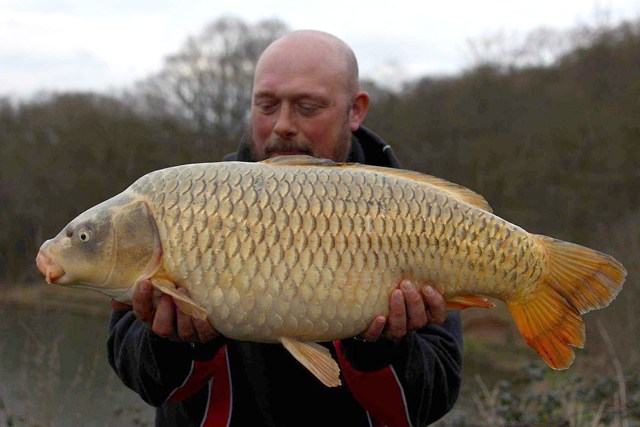 The top match angler and fishery manager caught the specimen from Masters Lake at Shatterford Lakes near Kidderminster.
"I drove round Masters and noticed a few big fish just under the surface, so I thought I'd go and get my rod and have a chuck," he explained. "Using an Acolyte 11ft Carp Waggler rod with a 5g Pellet Waggler produced this stunning ghostie at just over 24lb! I wouldn't really recommend this type of rod for deliberately targeting specimen fish, but what a rod!"
Grant fooled the fish with a piece of punched meat held on with a Pushstop to a size 12 hook and a 0.30mm Supplex Fluorocarbon hooklength.