The first round of the Drennan Silverfish Spring league was a very damp affair with rain falling steadily for the duration of the match which was held on the prolific Oak Tree Pond.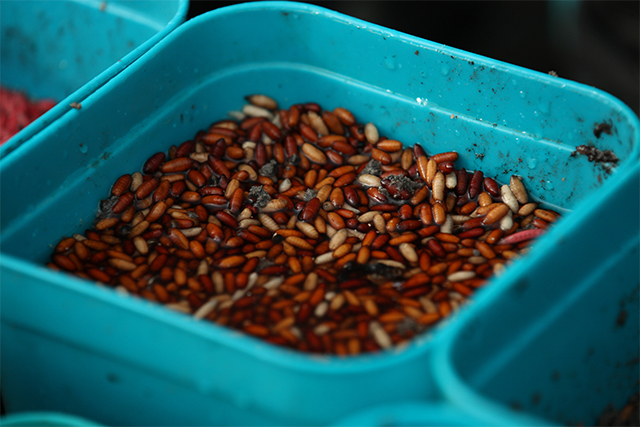 Crowle angler Danny Taylor got his league off to a great start with a win from peg 8. Danny fished casters on a 4-metre whip, catching as many small skimmers and roach as he could whilst giving himself a chance of a few bonus fish which duly obliged in the shape of a couple of tench and a few crucians. Danny finished the day on 21lb 1oz, just 6oz ahead of Dave Mountford who fished 4mm expander pellets at 11meters on the next peg.
With everyone enjoying a bite a cast from small roach, silver bream and skimmers, the weights were reasonably good under the conditions and everyone had over 10lb on what was a pretty miserable day.
1st: Danny Taylor (Crowle) – 21lb 1oz
2nd: Dave Mountford (Grimsby) – 20lb 11oz
3rd: Carl Swetnam (Rotherham) – 18lb 14oz
4th: Steve Ellis (Scunthorpe) – 18lb 8oz