Gary Truelove had flooded river conditions to thank for the capture of this pristine 1lb 1oz dace.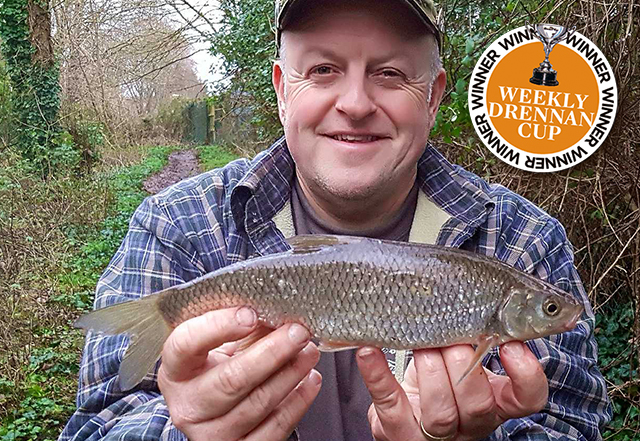 The running-water fanatic couldn't fish a large river due to the poor conditions so opted for a smaller waterway in Hampshire to put his float skills to the test.
Using a 13ft float rod with a 5BB float and trotted red maggots, Gary was able to put together a respectable net of roach and dace but at the end of the session, something much bigger pulled his float under.
He told Angling Times: "I thought I hooked into a grayling as it was far more powerful than the previous fish. I was amazed that it was a dace when it slid across the net, and by the sheer size of it!"